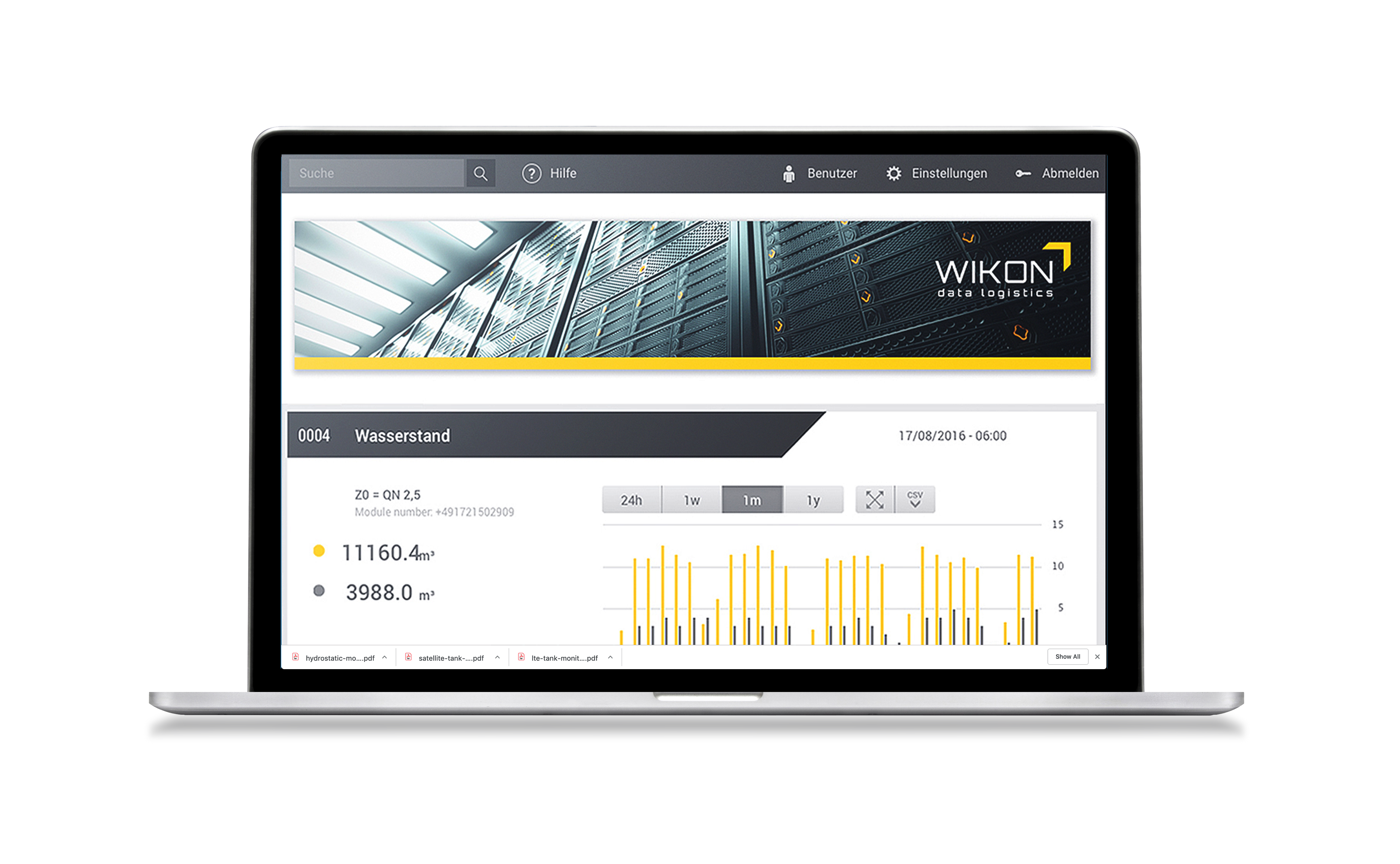 ---
Key Features
Easy, intuitive operation without need for training
Configurable rights management to separate project data
Customized dashboard views based on the user's preferences
Trend analysis and device management
Powerful reporting to help you make better business decisions
DataCenter provides reporting and statistics in a simple, easy-to-use format to increase efficiency, reduce costs, and improve profitability. View inventory levels, analyze trends, and manage assets - all online, 24/7.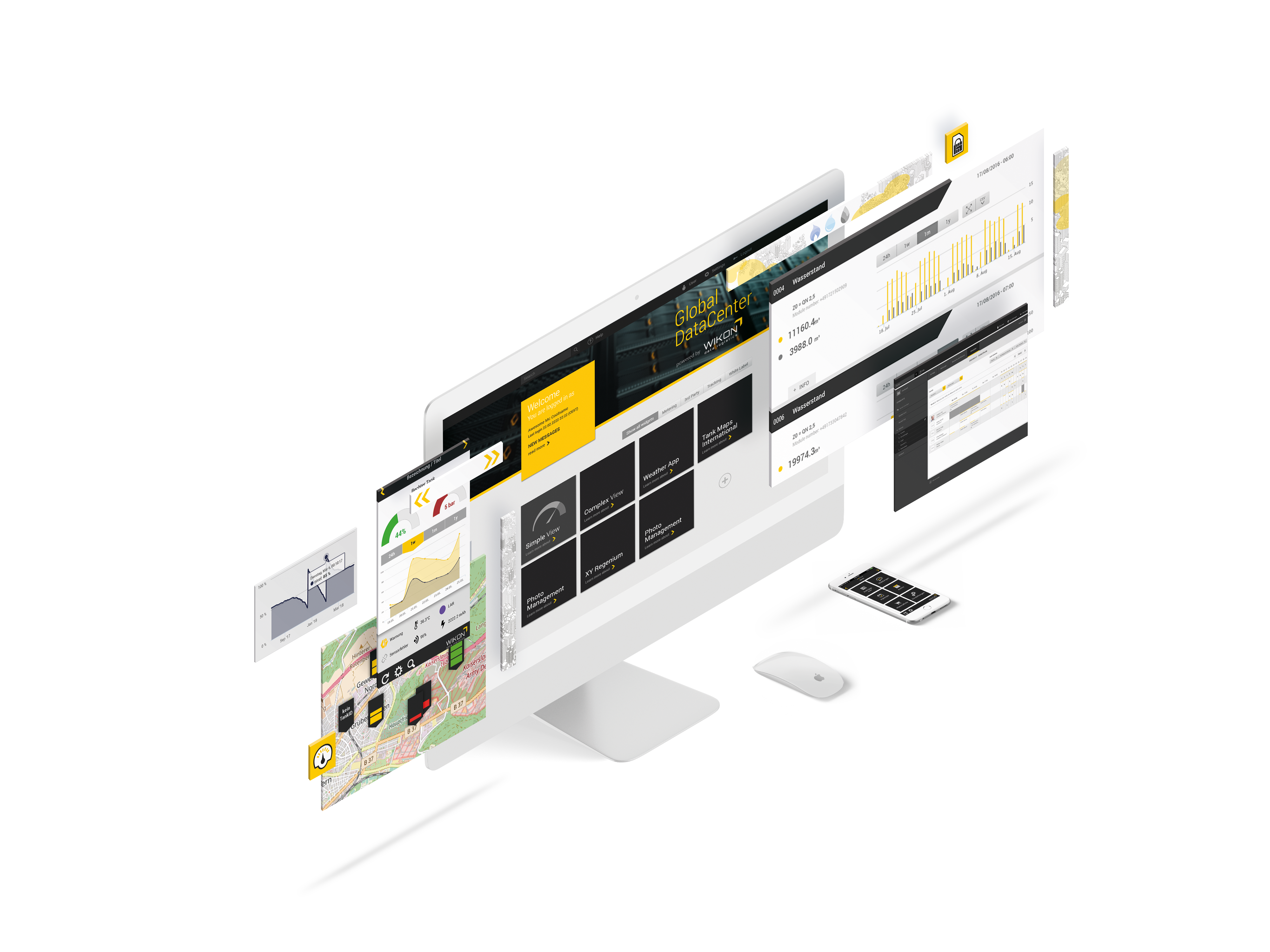 Stay informed of changes and critical events
Settings and limit values are customizable, and notifications of key events can be send via email, fax, or directly to mobile devices. For example, when paired with Waterbox hardware, pipe bursts and leaks are reported immediately after detection and can be delivered by text or email.