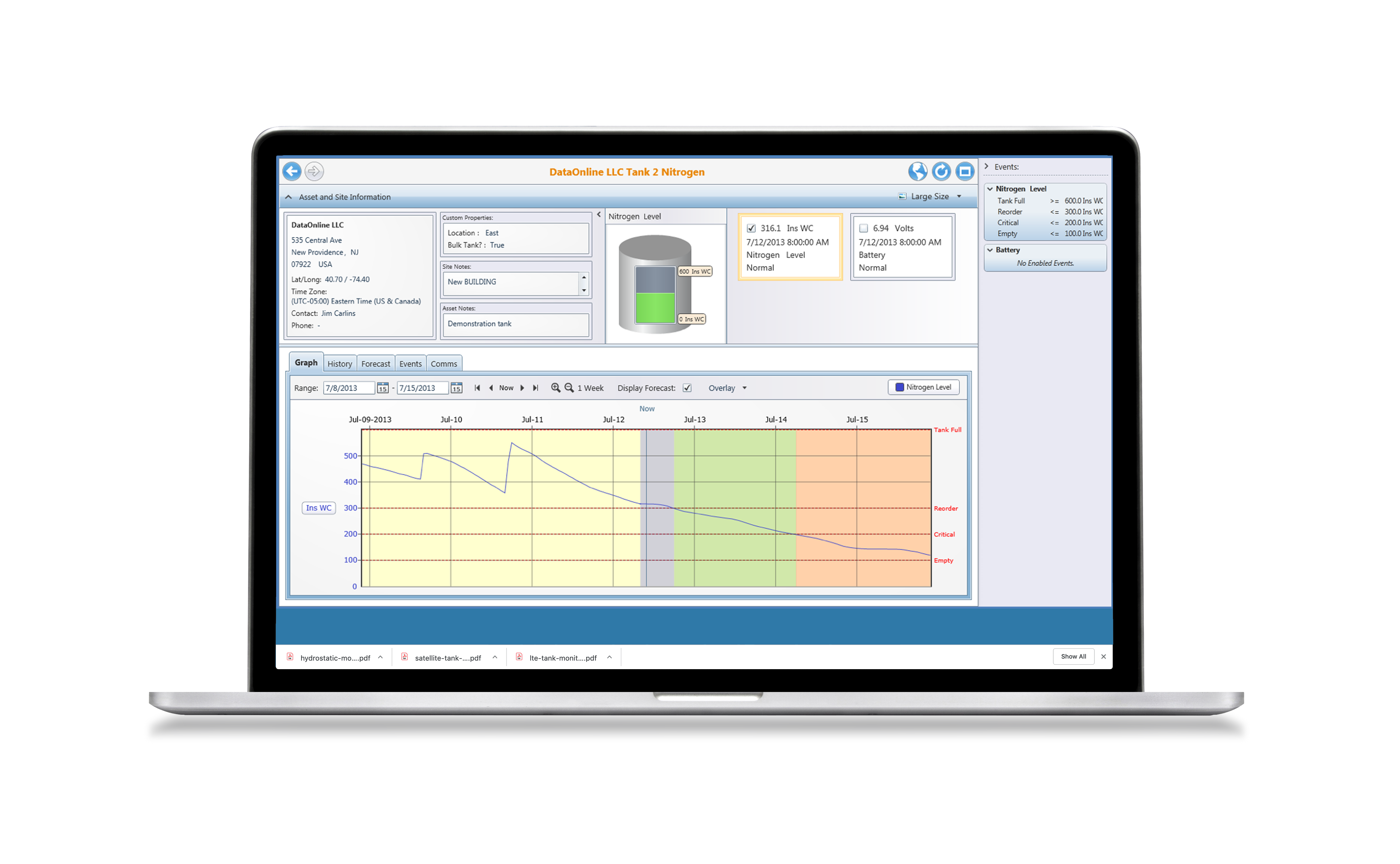 ---
Key Features
Highly scalable - can manage asset populations up to hundreds of thousands
Housed at a Tier 1 data storage facility to provide the most reliable Industrial Internet of Things service available
Integrates data coming from multiple sources: GSM, CDMA, satellite, landline
Extensive capabilities to exchange and share data with external systems such as SAP
Monitor fixed and mobile assets anywhere in the world
DOLV3 is integrated with Google Maps and Baidu Maps to provide a geographical interface for managing industrial assets. Track and monitor using features like breadcrumb trails (that trace the route that an asset has taken) and geo-fencing (providing notifications when deviations from a predetermined route occur).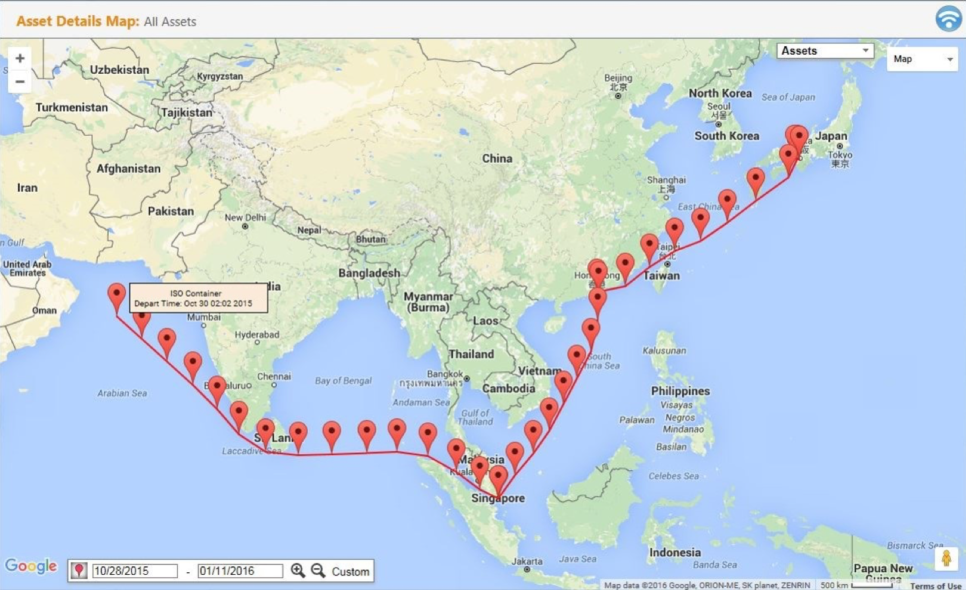 Better decision-making with detailed, up-to-date reporting and alerts
DOLV3 provides standard and customizable reports, including alerts - based on conditions that you configure - for early detection and avoidance of costly incidents such as product stockouts or pending equipment failure, providing the maximum amount of time for corrective action. Alerts can be delivered by email, text, desktop application, or custom interface to your internal systems.