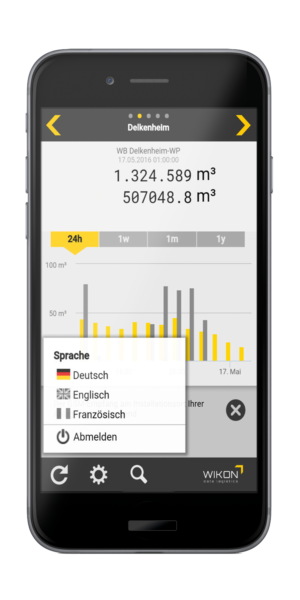 ---
Key Features
Eliminates the need for manual, on-site checks
Alarm messages when parameters - checked hourly - exceed or fall below custom thresholds
Map overview of all installed devices
Data sync directly with DataCenter platform
Prevent expensive water damage
When paired with Waterbox, the Meter App provides early detection of moisture in buildings and helps you avoid costly repairs from leaks and burst pipes.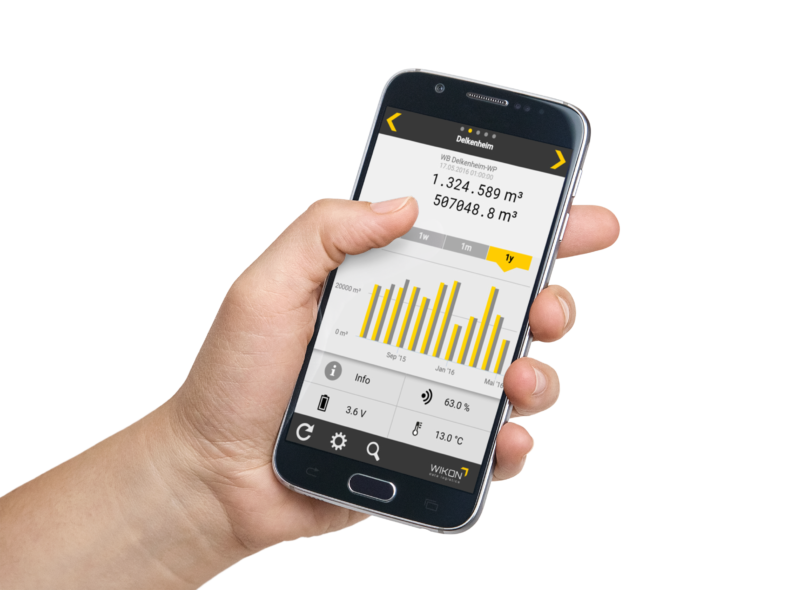 Reduce manual checks and wasted trips
Simplify your logistics with robust, reliable remote monitoring. Anova eliminates the needs for manual readouts on site - while still alerting you to critical events - so your team only makes trips when needed.