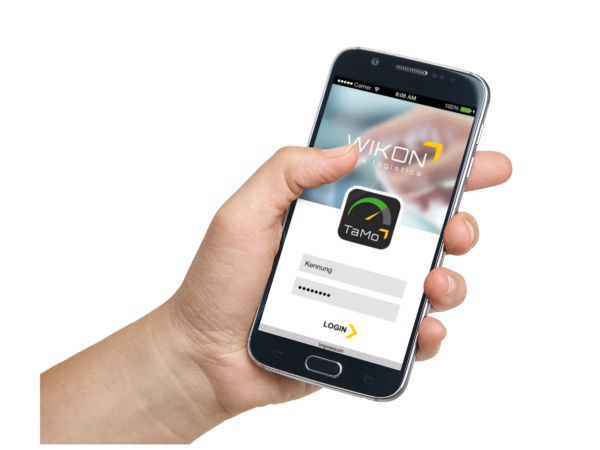 ---
Key Features
Monitoring of tanks - anytime and from anywhere in the world
Graphical representation of different tanks
Current level and fill history data
Data sync directly with DataCenter platform
Notifications and alarms no matter where you are
Alerts and alarms can be viewed and acknowledge on mobile devices, facilitating quick and decisive action.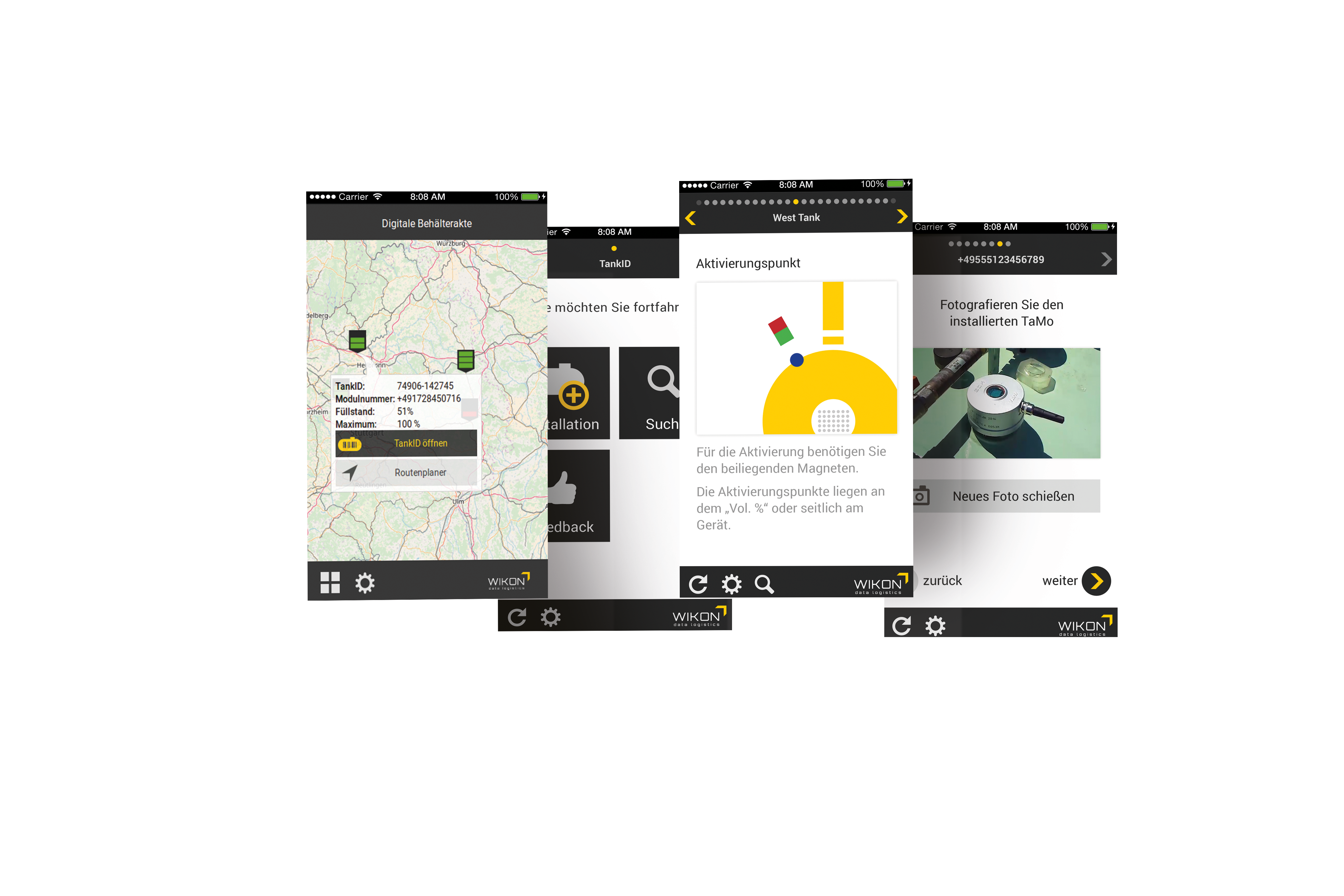 Reduce manual checks and wasted trips
Simplify your logistics with robust, reliable remote monitoring. Anova eliminates the needs for manual readouts on site - while still alerting you to critical events - so your team only makes trips when needed.