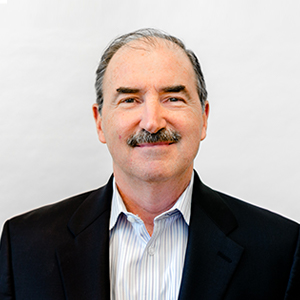 DataOnline, a leading global provider of Industrial IoT solutions, announced today that Joe Debold will join as Vice President of Sales.
Mr. Debold is an accomplished senior executive with broad experience driving sales revenue growth, global market share, and gross profit margin for wireless telecommunications, technology, and services firms.
He is an expert in leading direct sales and channel partner strategies to drive new business, penetrate emerging markets, and deliver world-class customer service. Mr. Debold has built partnerships with top technology companies, including Verizon, AT&T, IBM, Cisco, HP, Oracle, Dassault, SAP, and Avnet.
He most recently served as Senior Vice President of Worldwide Sales & Marketing for the Wireless Telecom Group.
Mr. Debold has an MBA in Marketing & Finance from the Fordham Gabelli School of Business.
Mr. Debold will report directly to COO Chet Reshamwala. "Joe brings with him a wealth of experience and knowledge," Mr. Reshamwala said, "and we will look to him to have an immediate impact on our business going forward. DataOnline has an aggressive growth plan, not only in the industrial gas market but in the new energy space with our LNG solutions and in other adjacent large scale markets. Joe will be leading those sales efforts both here in the U.S. and internationally."
Mr. Debold commented, "I am excited to join DataOnline, a dynamic company that is on the leading edge of the Industrial IoT space. DataOnline's products and services have become the de facto standard in the industrial gas industry, and I am looking forward to furthering that growth in other markets."