INTRODUCING ANOVA UNIVERSAL TANK MONITOR™
The Anova Universal Tank Monitor™, also known as Anova UTM™, is easy and affordable, monitors multiple tanks concurrently, and meets new demands for universal remote tank monitoring.
LEARN ABOUT ANOVA UTM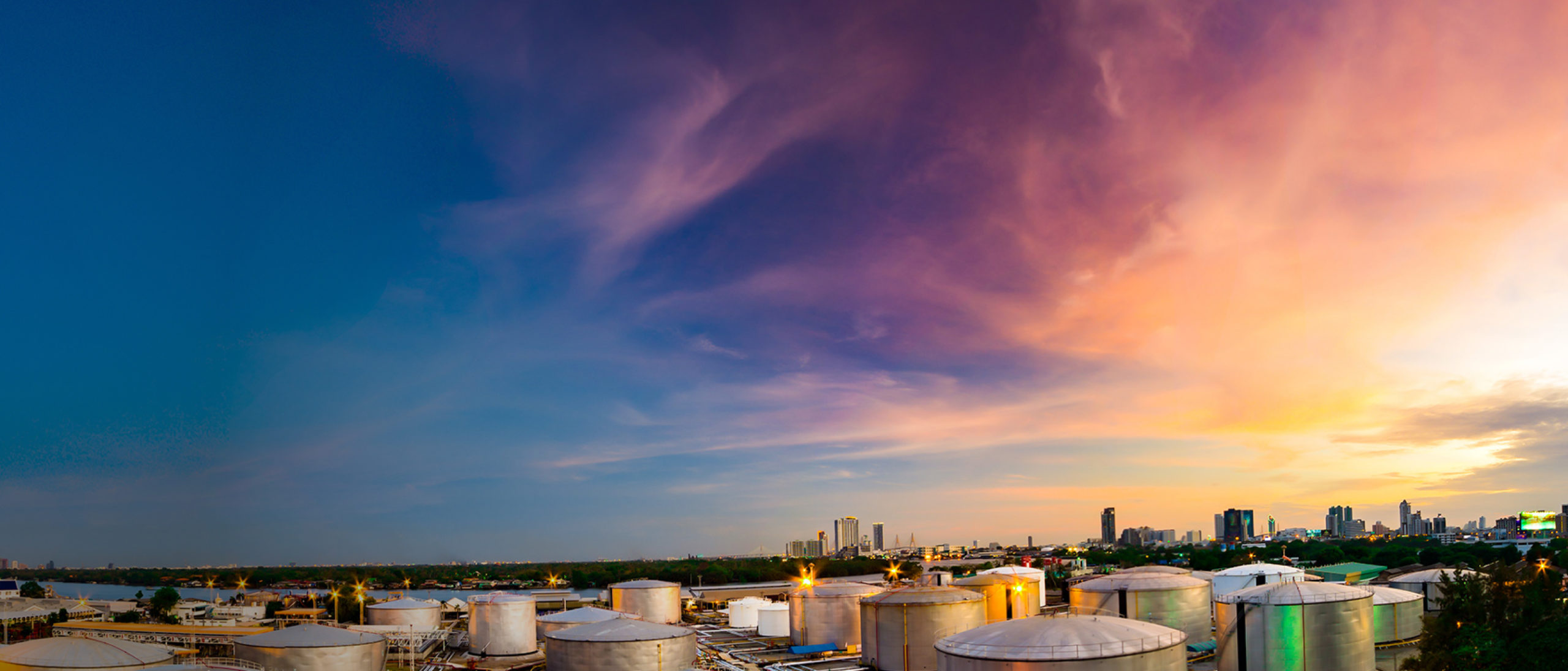 CONNECTING THE INDUSTRIAL WORLD
- FOR BETTER.
Robust, reliable, cost-effective solutions to remotely monitor and manage industrial assets.
Solutions

A TRUE PARTNERSHIP
Eastern Propane & Oil partners with Anova to set and achieve their propane distribution business goals.
Watch The Video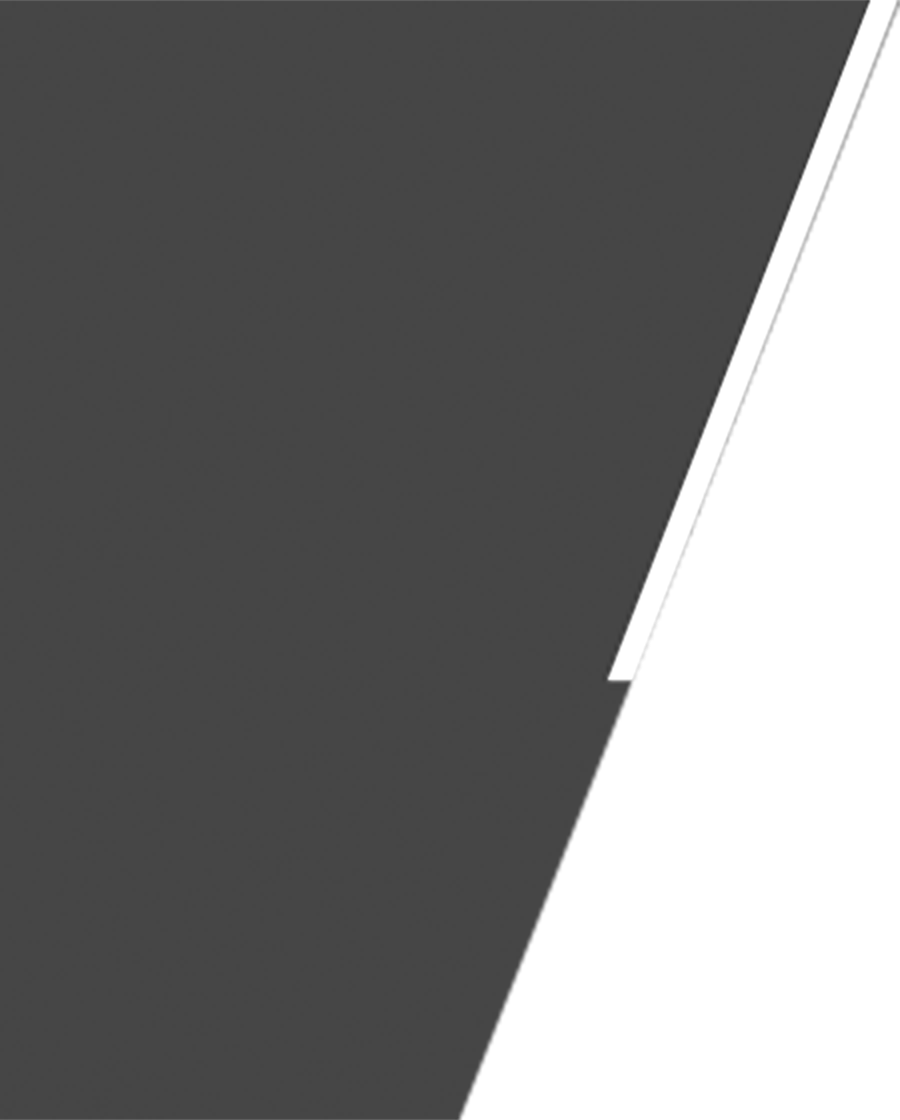 HARDWARE-AS-A-SERVICE
For Industrial Gases.
Easy. Reliable. Worth It.
Learn More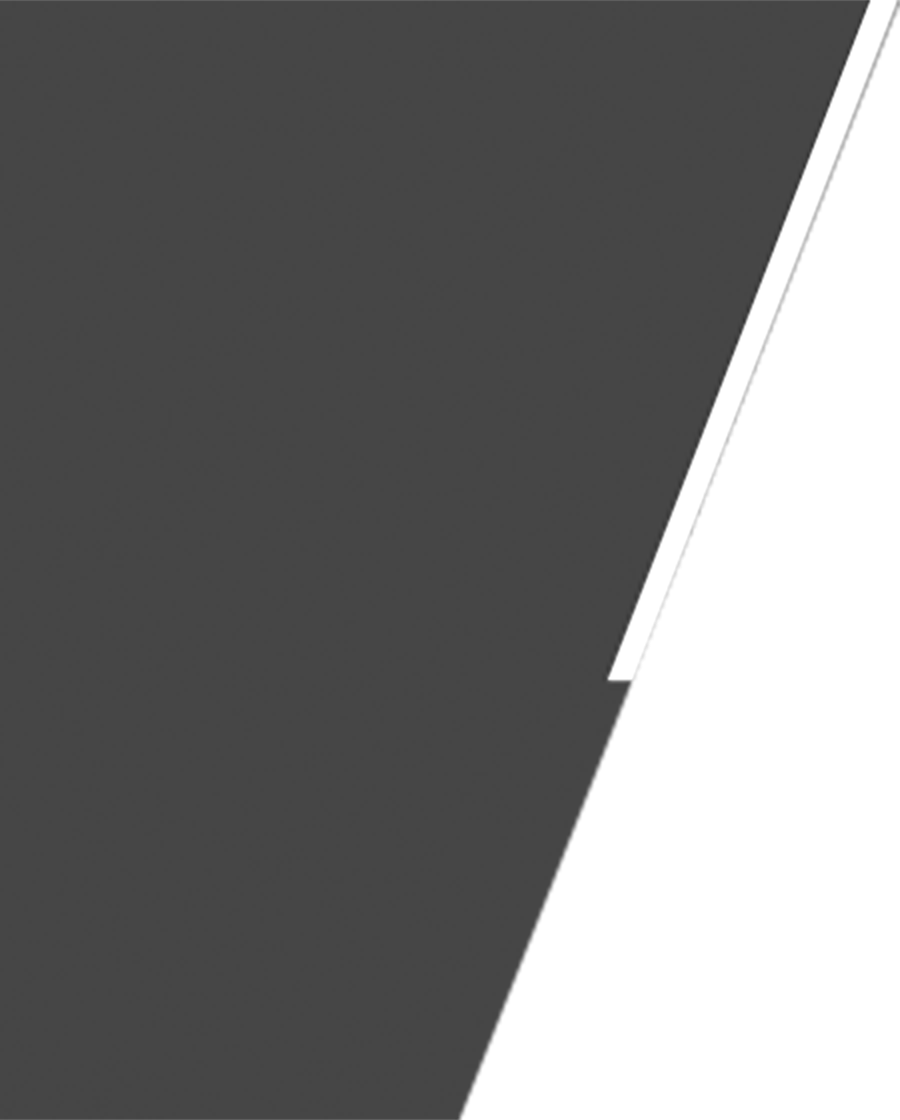 HARDWARE-AS-A-SERVICE
For Propane, Chemicals, Oils, Lubricants and Fuels.
Easy. Reliable. Worth It.
Learn More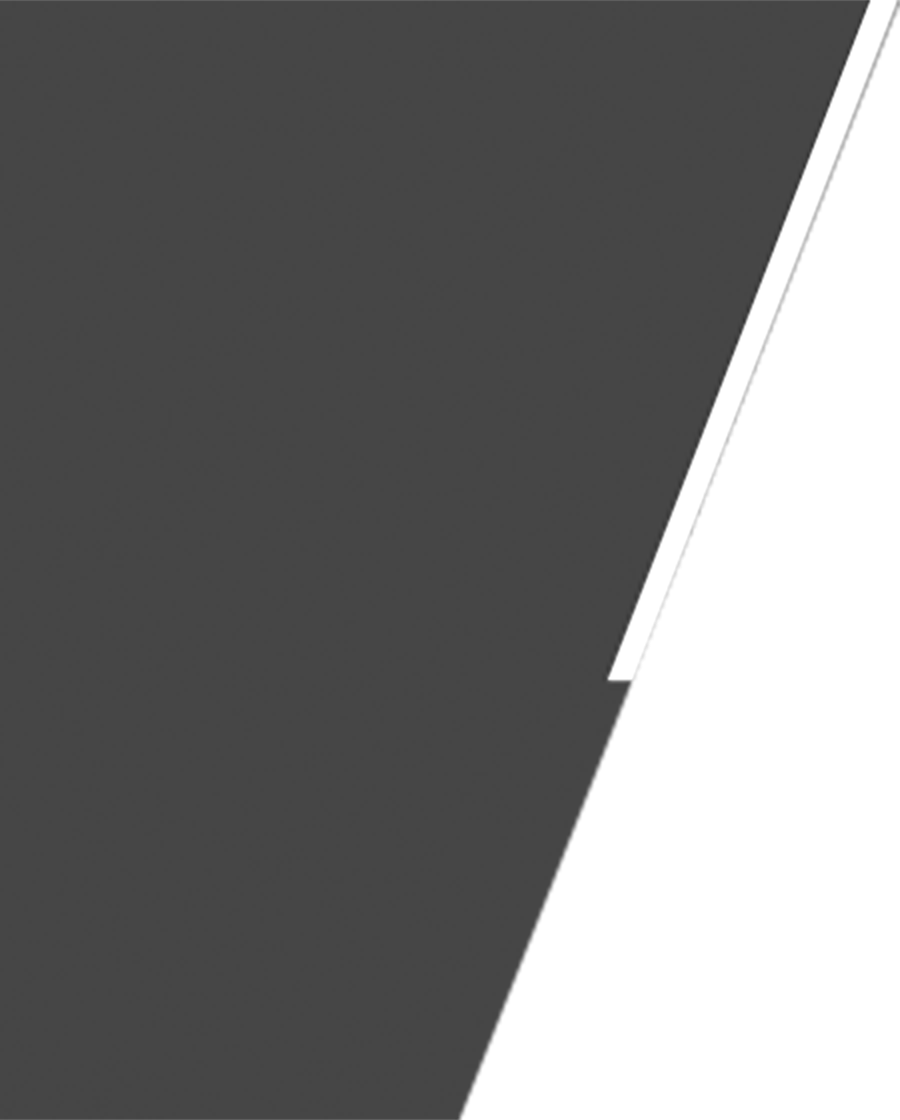 TRANSFORM
Driving Profitability Into Propane Distribution.
Learn More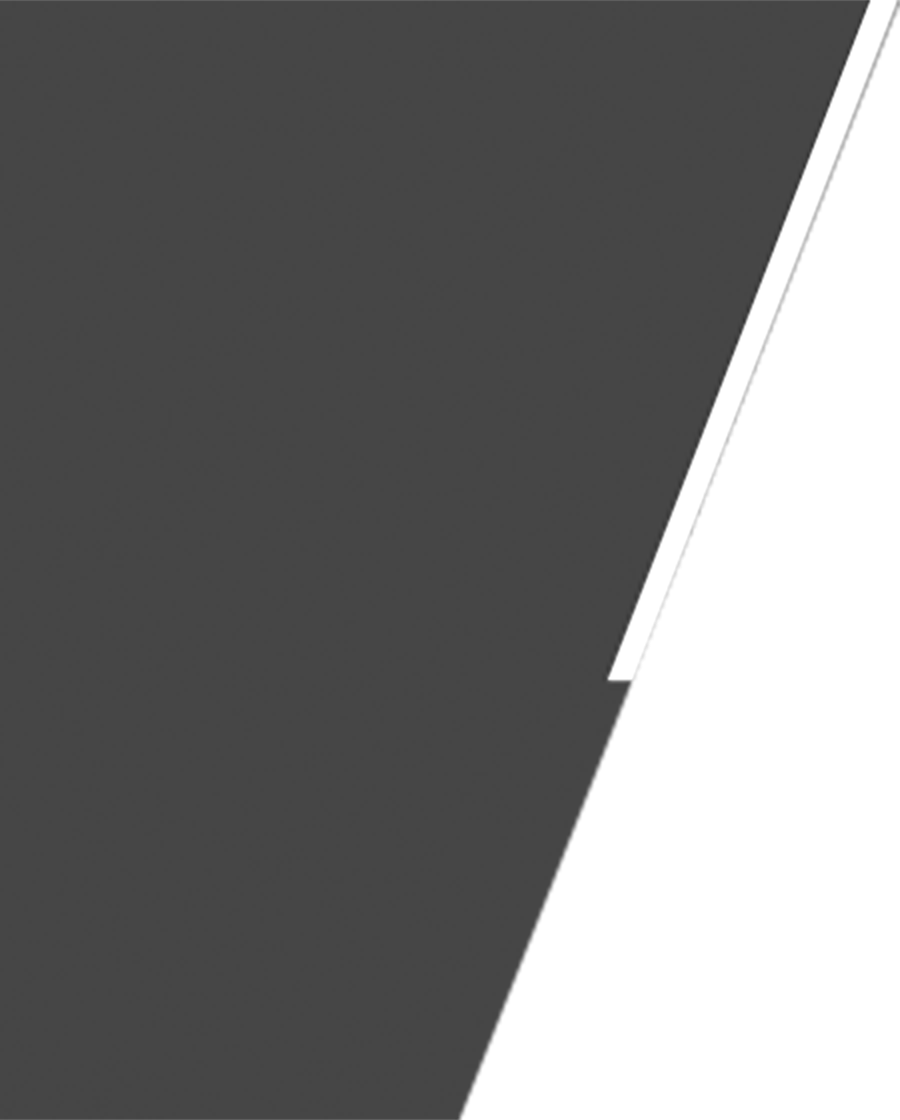 EY Entrepreneur of the Year Award
EY Announces Anova's Adams and Barnacle as Entrepreneur of the Year
Learn More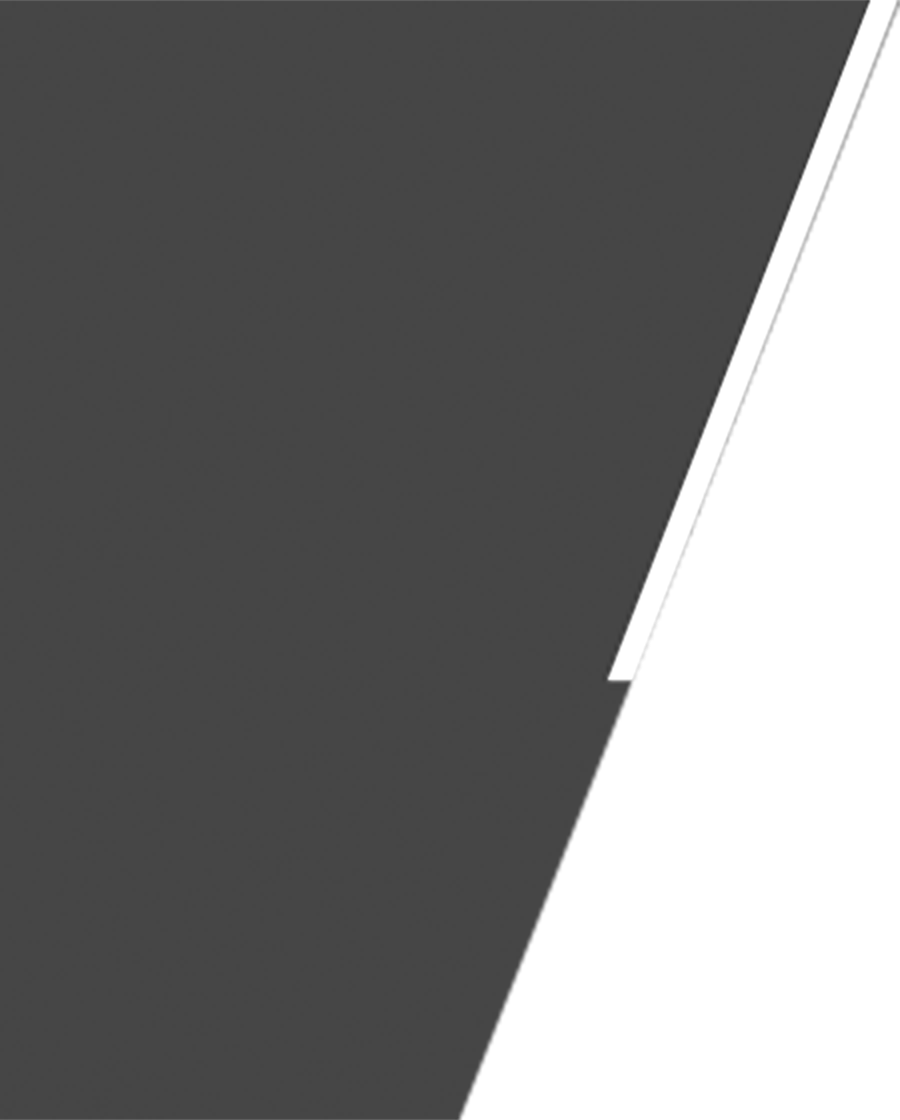 Efficiency in the Beverage Gas Industry
By partnering with Anova, MacCARB has increased their efficiencies in deliveries and scheduling.
Watch The Video
1,700+
Customers worldwide
700,000+
Monitored assets
What is Anova remote monitoring?
手动检查库存、依靠经验和猜测做决定的日子一去不复返了。Anova通过互相连接的工业传感器和云数据平台,为您无线提供关键数据,如库存水平、压力和温度。通过Anova,客户能够与自己的远程资产保持不间断联系,还可以查看报告、生成预测、设置警报和计划分发路线——所有这些服务都是在线、全天候的,无论您的设备位于何处。
Monitoring Solutions
我们能够为您提供市场领先的工业物联网工具,在全球提高效率、安全性、服务和盈利能力。
为所有工业领域量身定做
无论您身处哪个行业,Anova都能够为您提供满意的服务。通过最大化客户的投资回报率,我们赢得了客户的信任,让我们成为他们在远程监控和数据方案领域的不二之选。
The Anova Difference
顶级传感器
Endress+Hauser、WIKA及Rochester等领先品牌强势入驻
配备多种通信技术
2G、3G、LTE蜂窝、卫星、NB-IoT、LORA,随您选择
全球技术支持
提供多种语言和本地时区服务
部署策略
帮助客户分析,确定最优安装位置、最大化投资回报
售后服务
提供培训和营销支持
客户至上
为客户提供承诺、关怀和定制化服务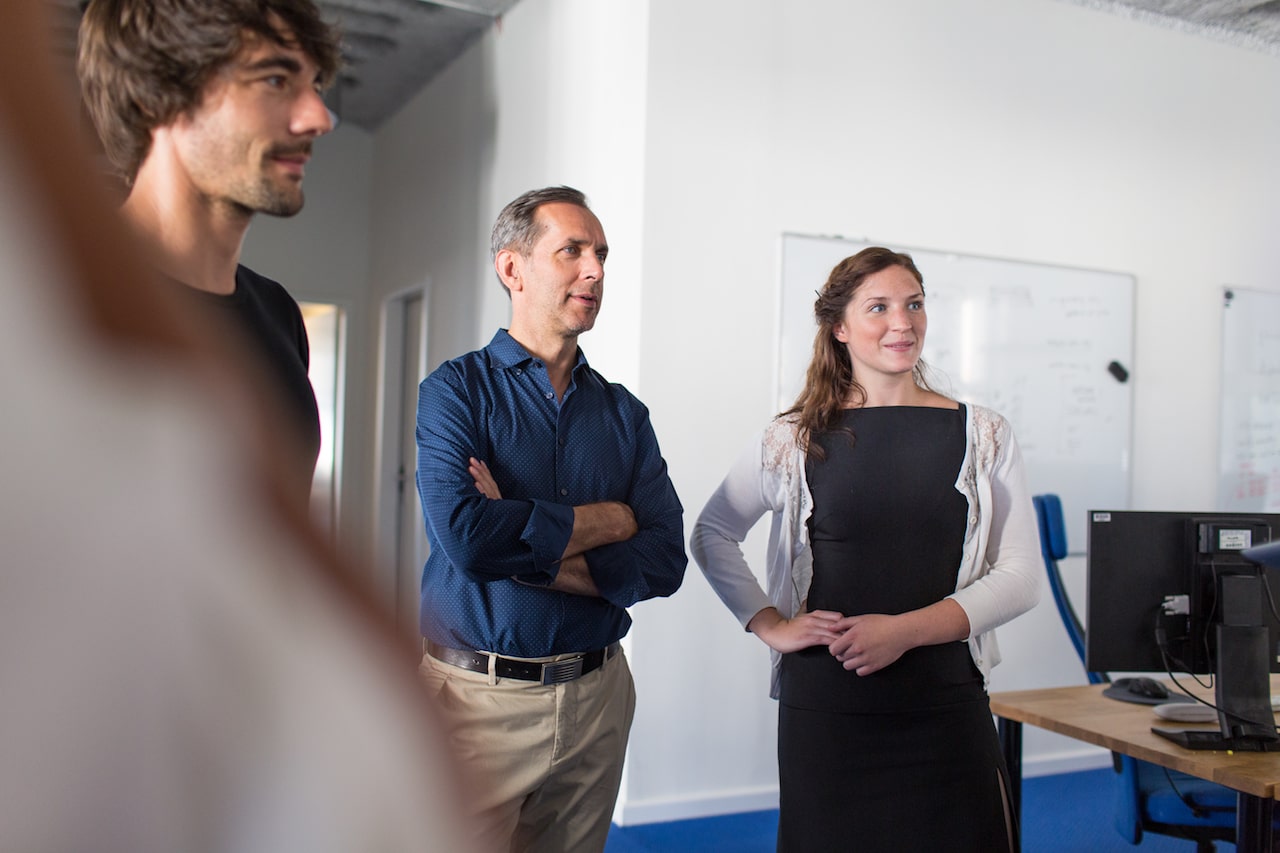 Careers at Anova
我们在不断发展,我们一直在寻找有才华的人,来帮助我们建立一个颠覆工业届的品牌公司。