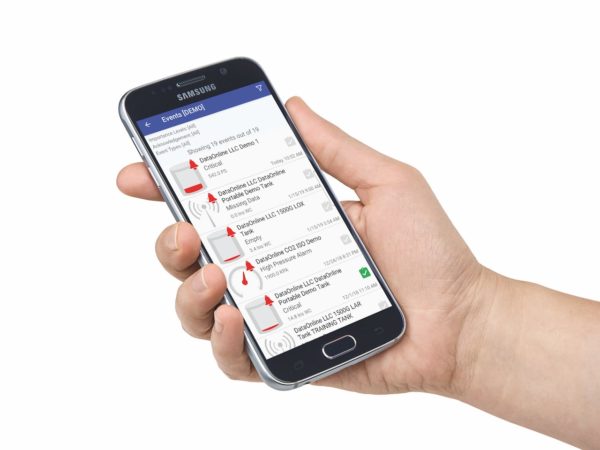 ---
Key Features
Data sync directly with DOLV3 platform
Unlimited user licenses
Available on Android and iPhone
Visibility of monitoring assets at any time and from anywhere.
Notifications and alarms no matter where you are
Alerts and alarms can be viewed and acknowledge on iPhone or Android devices, facilitating quick and decisive action.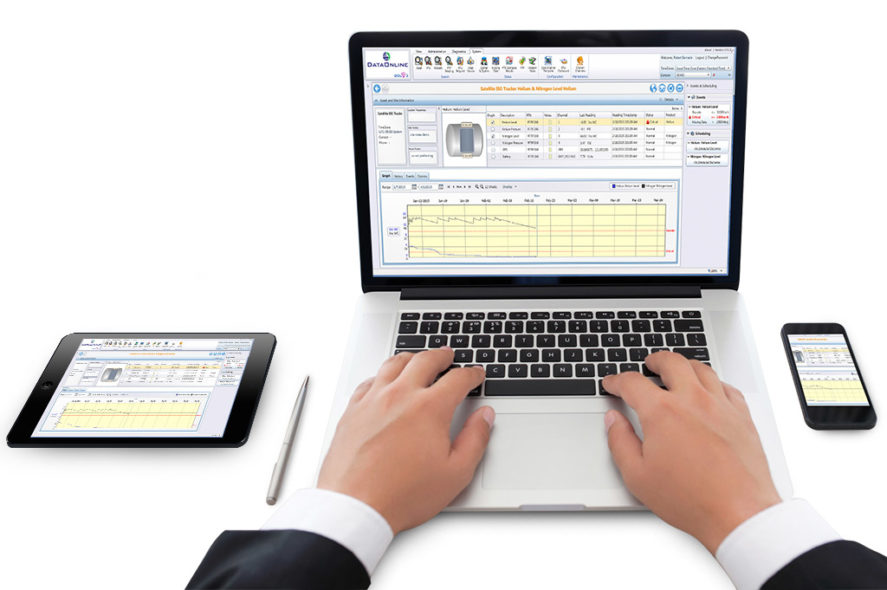 Full visibility, even away from your desk
As a mobile alternative to DOLV3, Asset Viewer delivers customers insight and data to drive better decision-making in the field.