SOLUTIONS
Stockout Prevention
Inventory run-outs can lead to production delays, fines, and loss of customers. Anova prevents stockouts by providing inventory alerts, usage reports, and forecasting tools.
Features & Benefits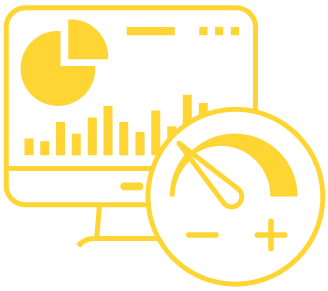 Usage rates analytics
Days-until-empty forecasting
Automatic reorder point notifications
Risk reduction
Production stops. Frozen pipes. Fines. Running a customer out of product can be disastrous. Anova provides accurate inventory levels and detailed forecasts to minimize risk to your business and your customers.
Penalties & fine prevention
Avoid severe out-of-stock penalties with visibility into every customer's tank, fill history, and usage projections.
Elimination of last-minute deliveries
No more rush jobs. No more late-night emergencies. No more unnecessary overtime. Anova's remote monitoring solutions arm you with the data to see and address customers issues before they arise.