Company
Anova is the global leader in remote monitoring of industrial assets, providing Industrial Internet of Things solutions that enable improvements in efficiency, safety, service, and profitability.
About
In 2018, four leading IoT brands – DataOnline, Wikon, WESROC, and iTank – joined to create a company that represents more than 100 years of experience in industrial remote monitoring.
Following the acquisition of Intelligent Sensing Anywhere (ISA) and Silicon Controls (GASLOG) in 2019, Anova now monitors more than 700,000 assets in nearly 70 countries, with offices in North America, South America, Europe, Asia and Australia, plus additional partners throughout the world.
While our scale is global, our service is local. We collaborate closely with customers to develop specific solutions, assist with deployment strategy, and provide top-of-the-line support in a dozen languages. Customer success is our ultimate goal.
We're constantly looking toward the future – driving innovation in new communication technologies, battery life, mobile applications, and more – to help you stay ahead of the curve and ahead of the competition.
ISO 9001:2015 Certified.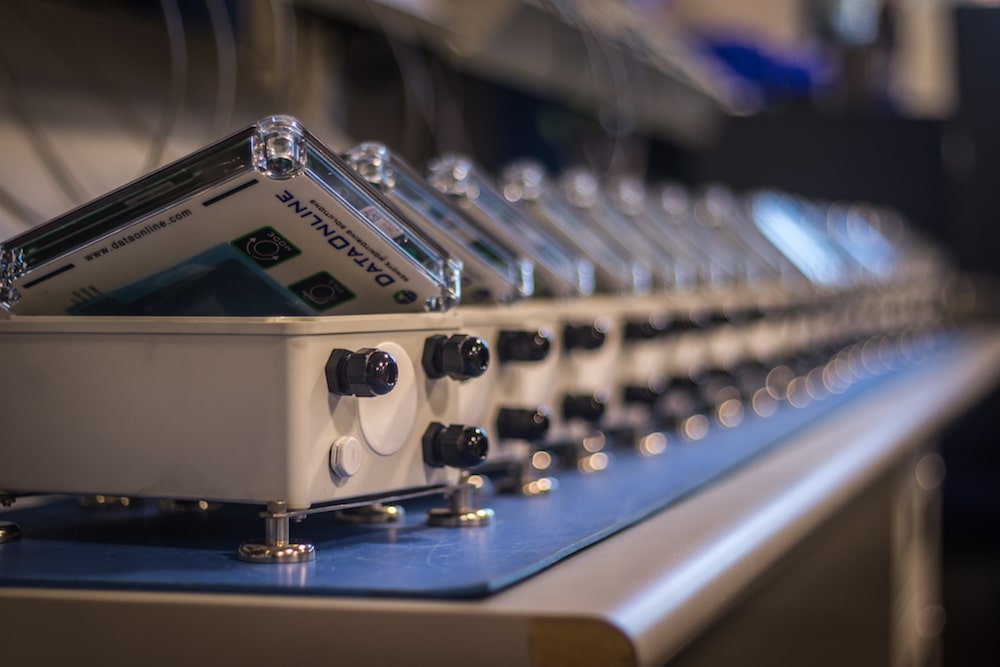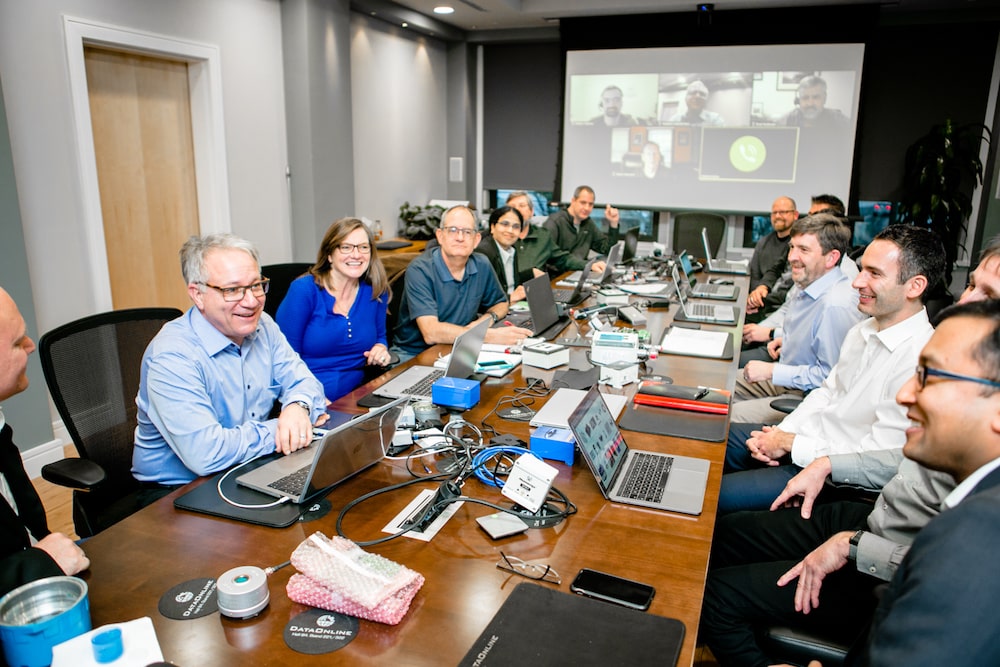 Our commitment to our customers
And just as important as what we do is how we do it: honest with our recommendations. Responsive to your unique needs. Deeply committed to getting it right. We seek to be a partner, not just a vendor.
Our mission
Better insight. Better logistics. Better customer service. Better ROI. We're connecting the industrial world, for better.
Leadership
Anova is led by a veteran team with decades of international experience in gas distribution, remote monitoring, and industrial technology.
Executive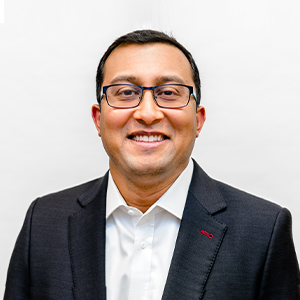 Chet Reshamwala
CEO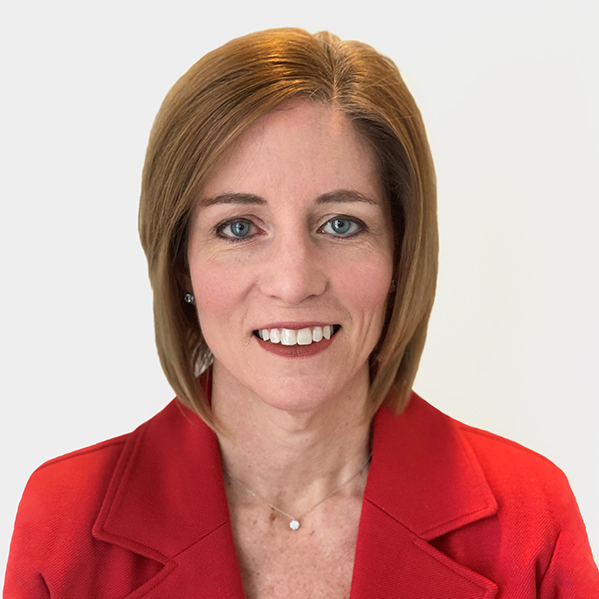 Regina Guarracino
COO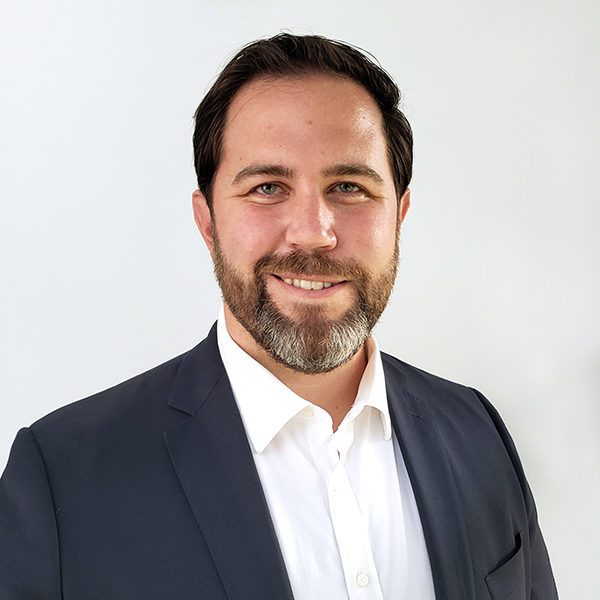 Brian Wing
CFO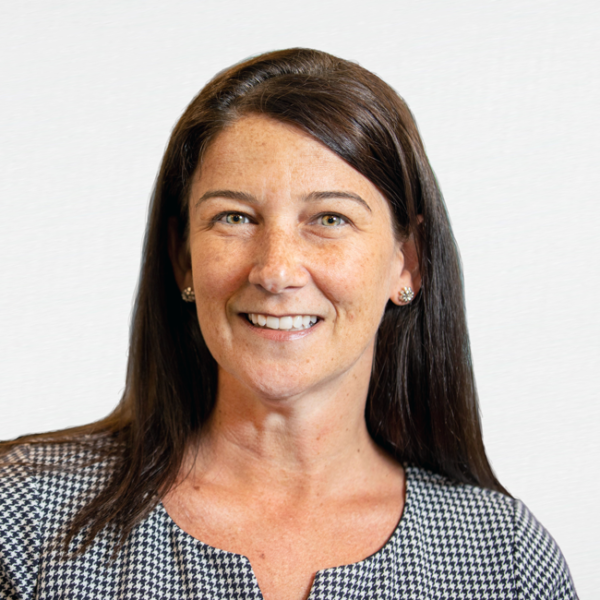 Danelle DiLibero
SVP, People & Culture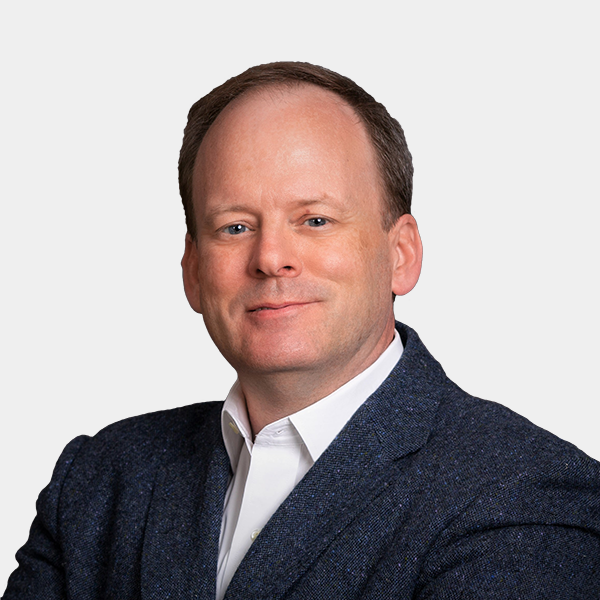 Kevin Lynch
SVP, Industrial Gases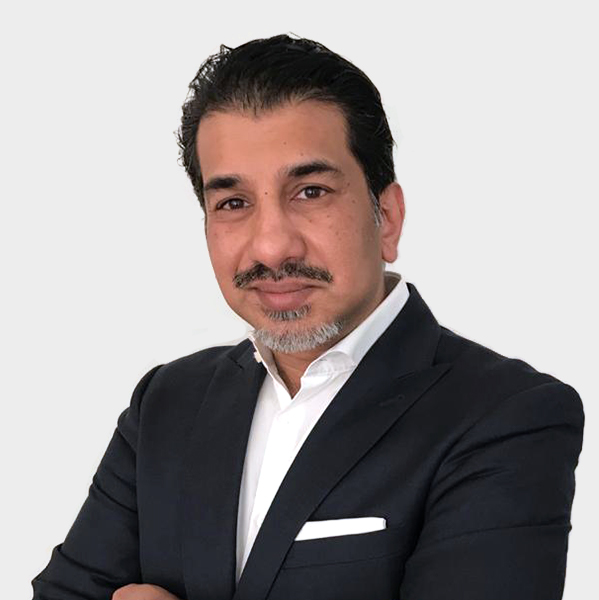 Dillan Fernando
SVP, LPG, Fuels & Lubricants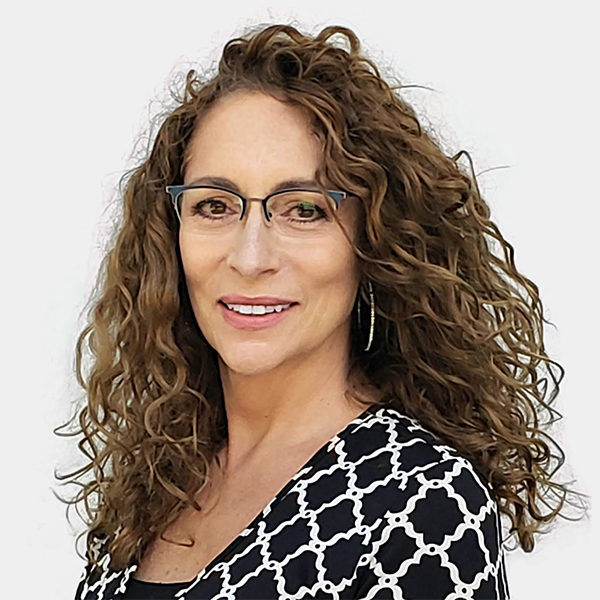 Bridget Piraino
VP, Marketing
Leadership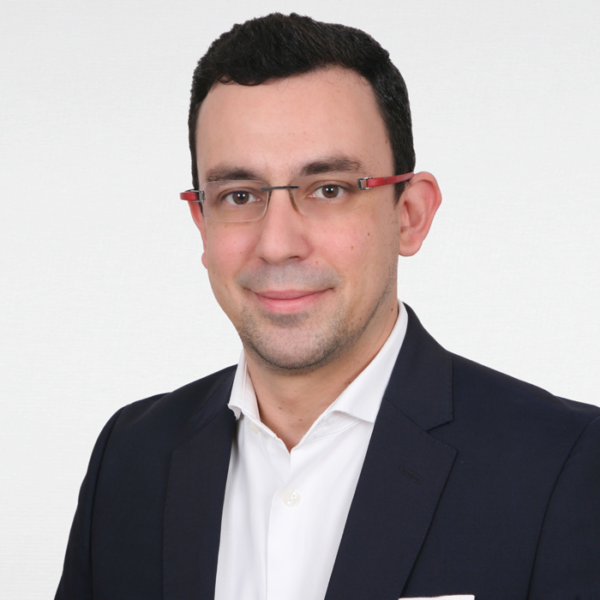 André Pimentel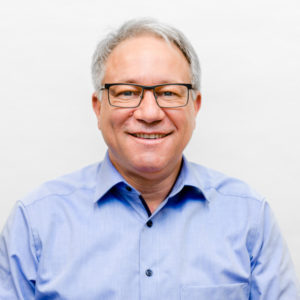 Andreas Konzelmann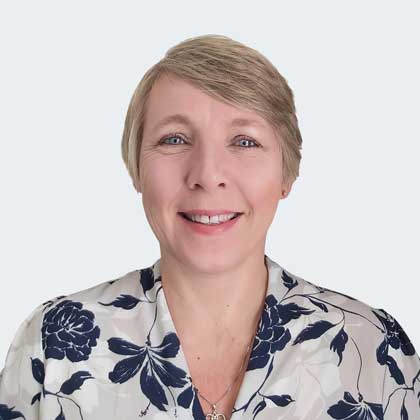 Avril Bothma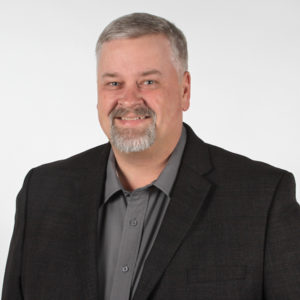 Brad Andersen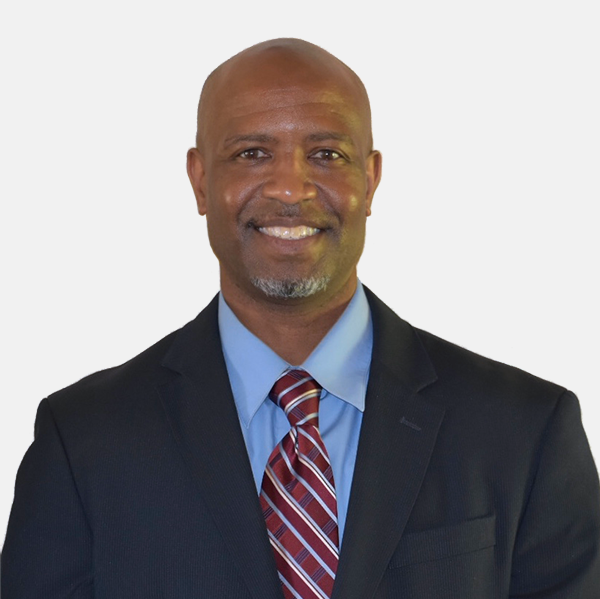 Christian Lockhart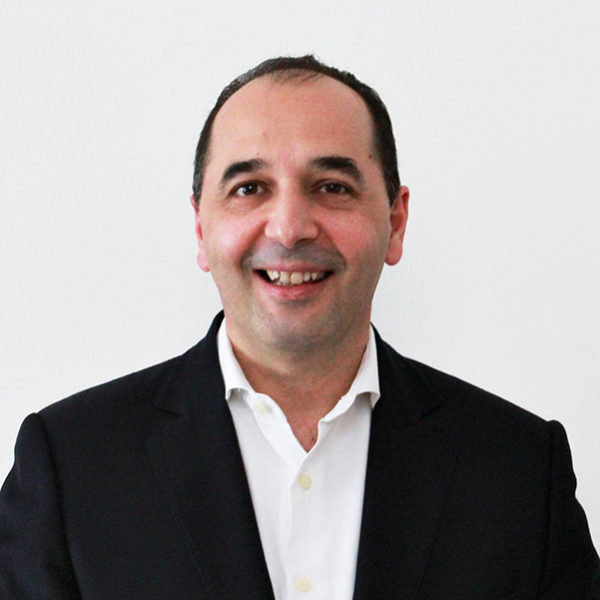 Dino Costa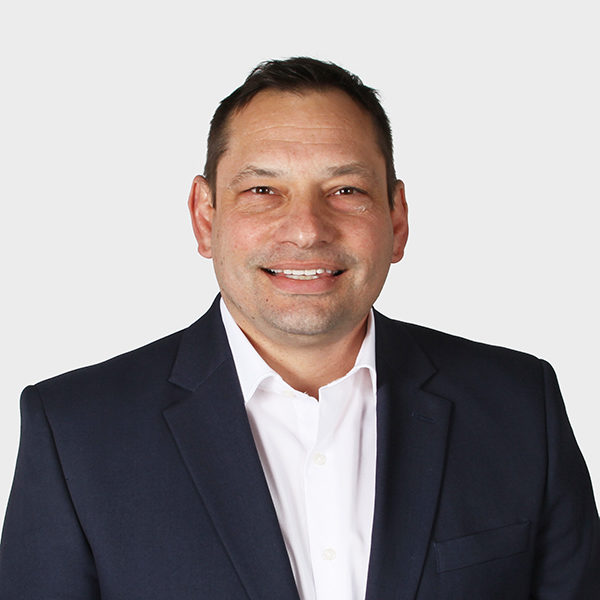 Eric Duckworth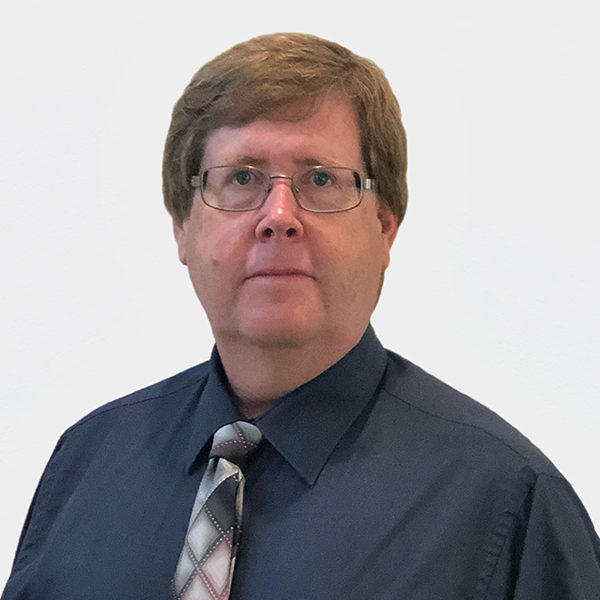 John Winner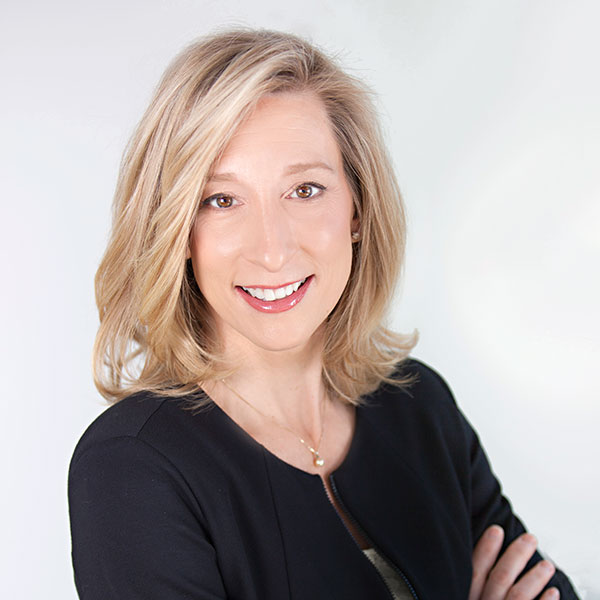 Leslie Waller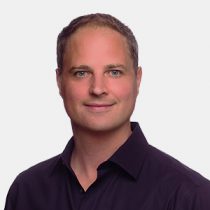 Paolo Traverso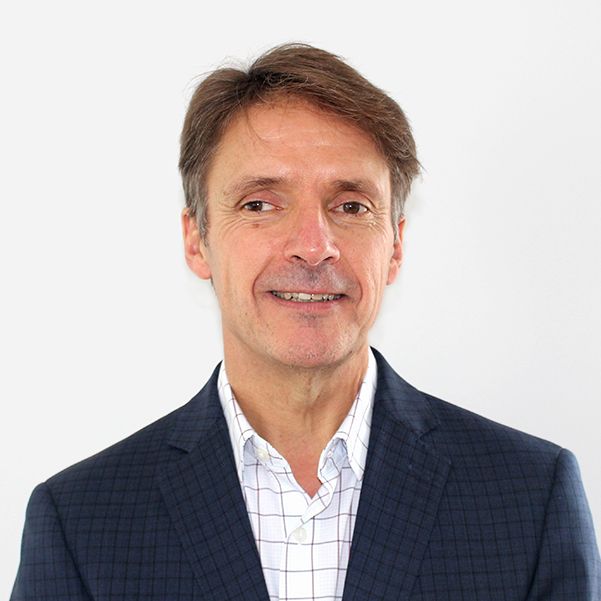 Robert Battye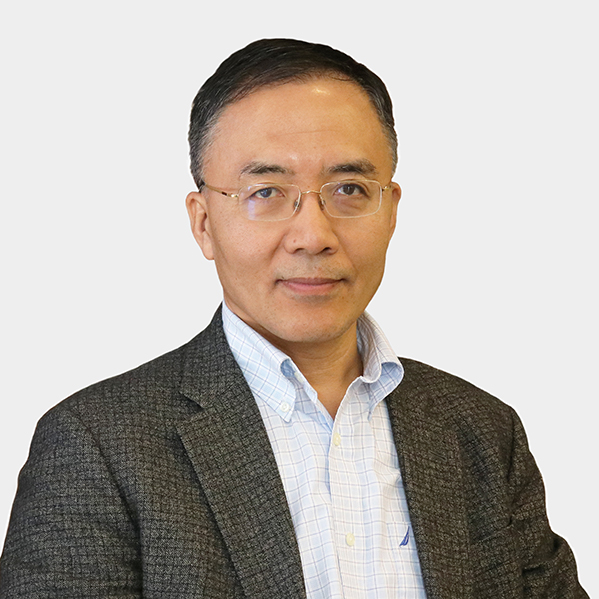 William Qu
Founders and Advisors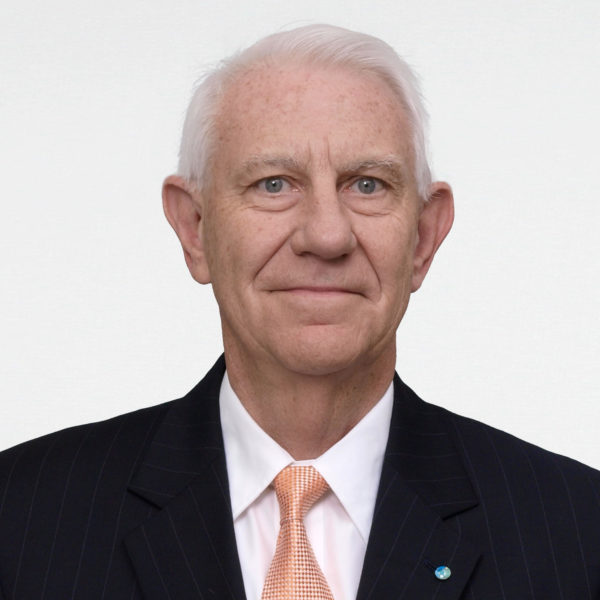 Bill Kroll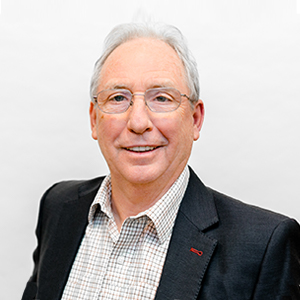 Martin Adams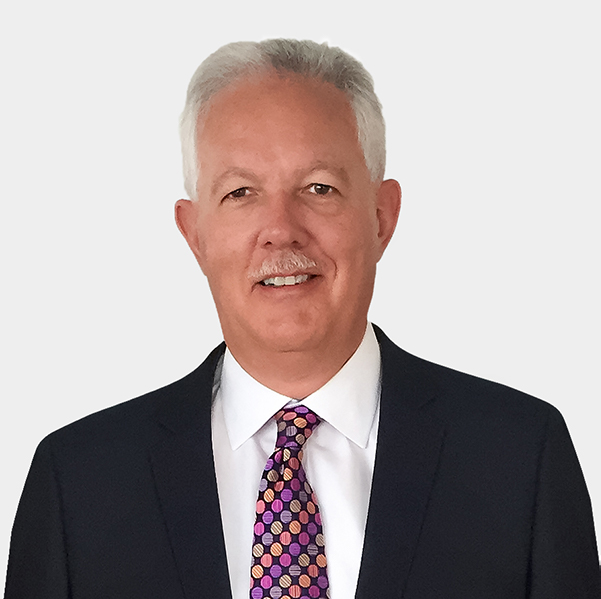 Mike Neuman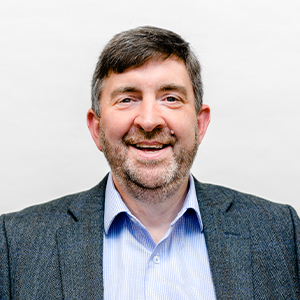 Nick Bell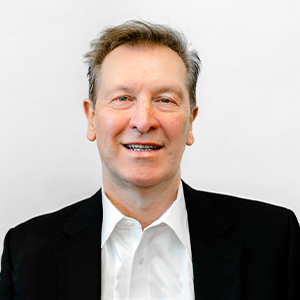 Rob Barnacle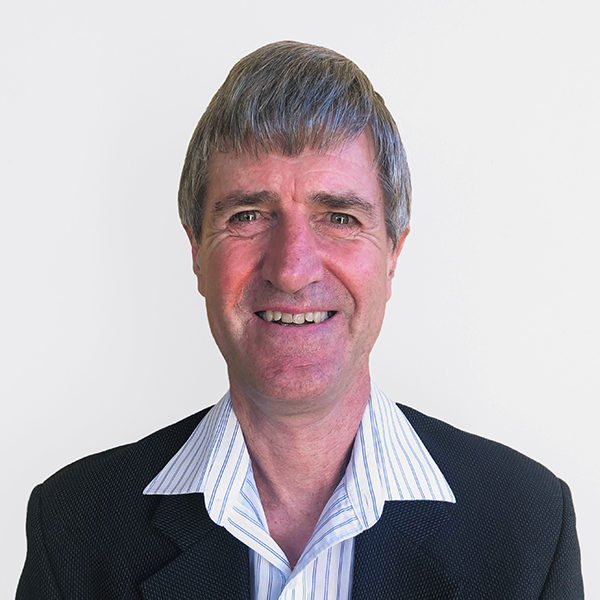 Tony Carr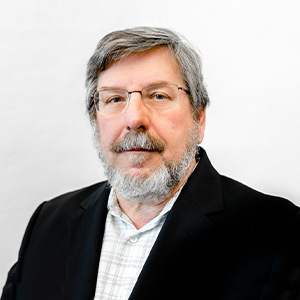 Walter Mruk