Company
Anova is the global leader in remote monitoring of industrial assets, providing Industrial Internet of Things solutions that enable improvements in efficiency, safety, service, and profitability.
About
Anova is a group of passionate, talented individuals. We have come together with a shared vision – to connect the industrial world for better.
We are proud of our award-winning solutions.
We build incredibly powerful, award-winning industrial internet of things (IIoT) solutions that are used around the world.
With our powerful cloud-based software, clients see exactly what is going on with those remote tanks, often across the thousands of locations they serve. Our comprehensive software analytics help customers spot important trends, gain new insight, and take rapid action. Clients rely on our  solutions to become more efficient, optimize costs, grow their businesses, and build customer loyalty.
We are very proudly "one" Anova, built by integrating the best in Industrial IoT technology and expertise. Anova monitors more than 800,000 assets across nearly 80 countries for over 2000 clients, from family businesses to the largest LPG, industrial gases, and chemicals companies in the world. Our scale is global. Our service is local. Our customers consider us their technology partner.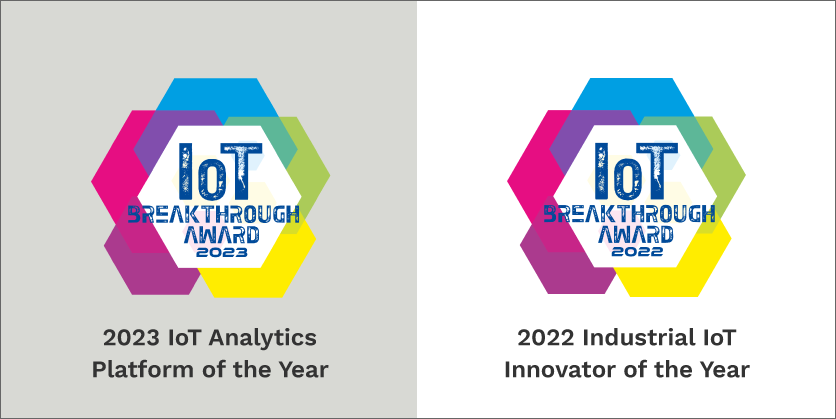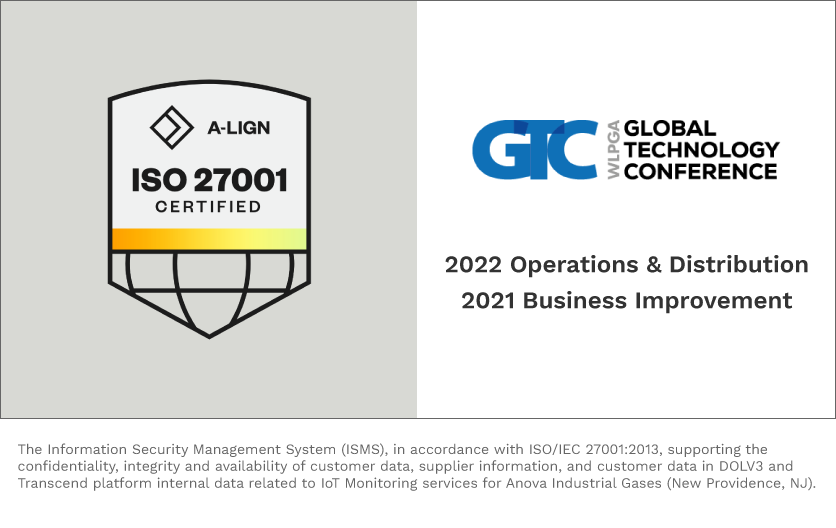 Our commitment to our customers
A Trusted Partner  …A World-Class Operation
Anova works directly with customers, taking a holistic approach with tailored solutions. Our customers refer to us as their partner, not their vendor.
Our mission
To make our world more safe, efficient, and reliable through connected solutions… every day.
By partnering with Anova and the Transform process… we were able to increase our average fill rate to 57% on monitored tanks.
Leadership
Anova is led by a veteran team with decades of international experience in gas distribution, remote monitoring, and industrial technology.
Executive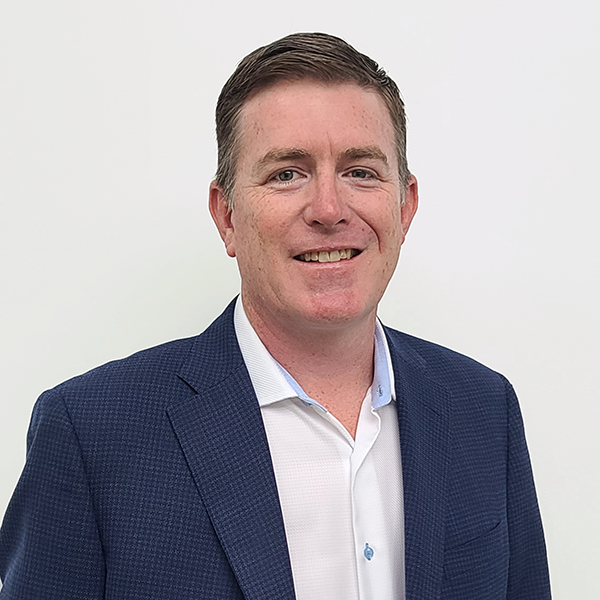 Matthew Toone
CEO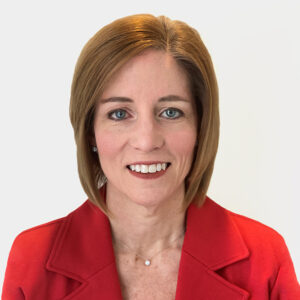 Regina Guarracino
COO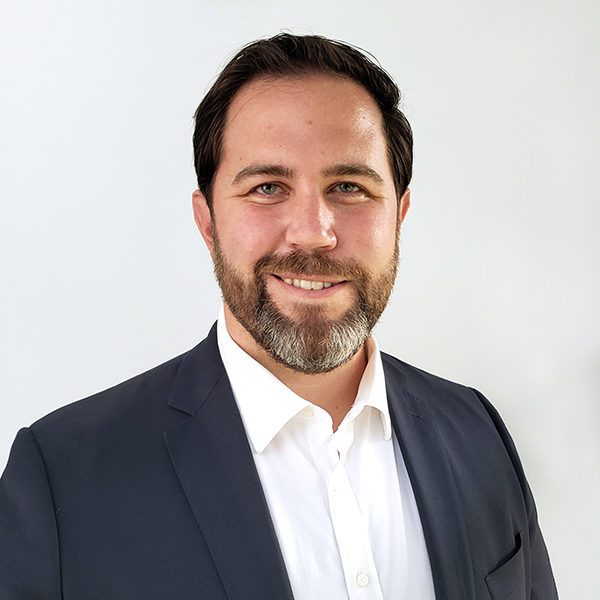 Brian Wing
CFO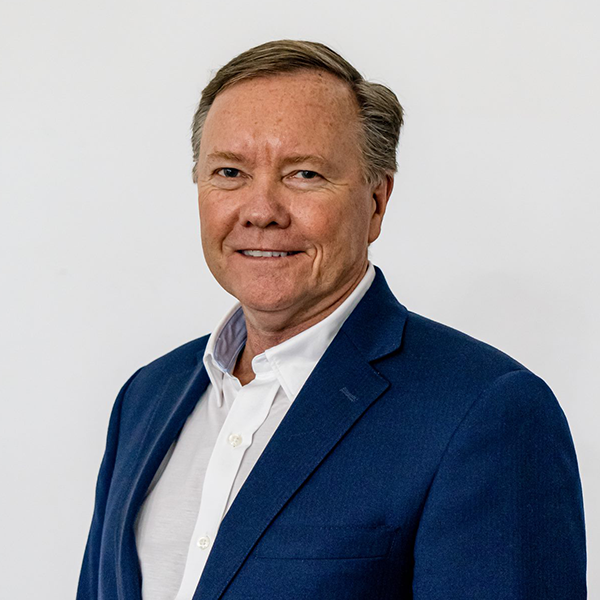 Gregg Berres
CRO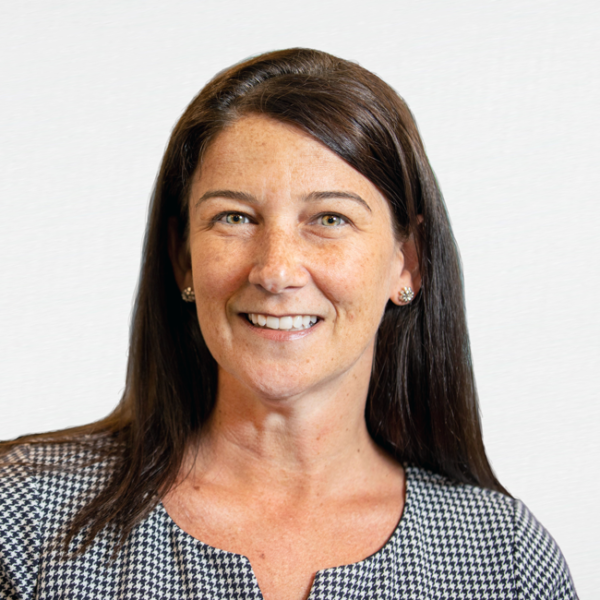 Danelle DiLibero
SVP, People & Culture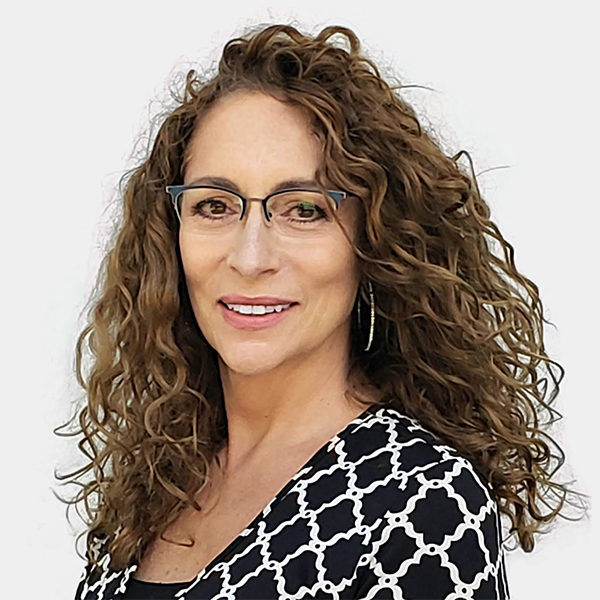 Bridget Piraino
SVP, Customer Growth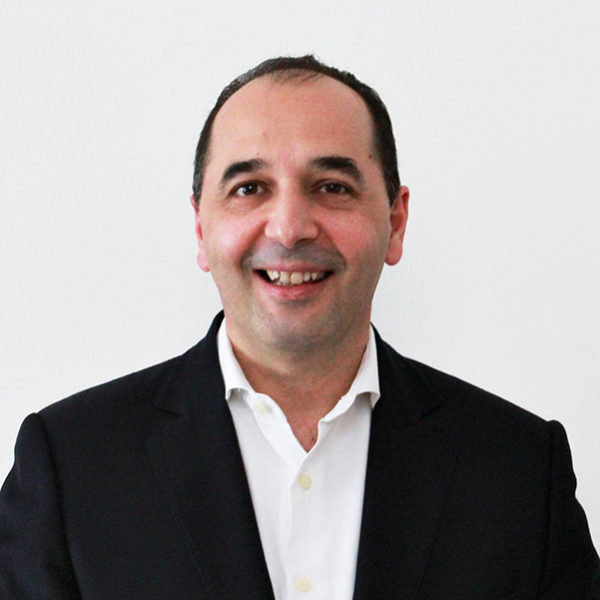 Dino Costa
SVP, Solutions
Leadership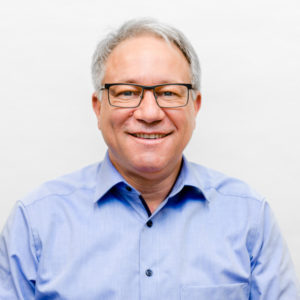 Andreas Konzelmann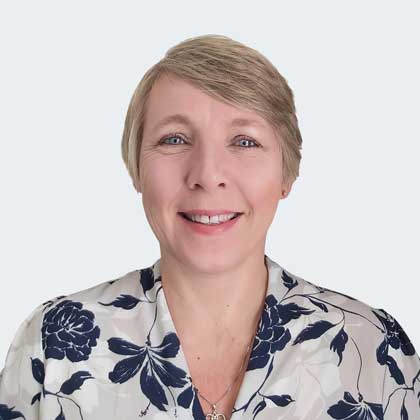 Avril Bothma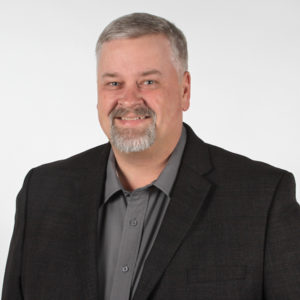 Brad Andersen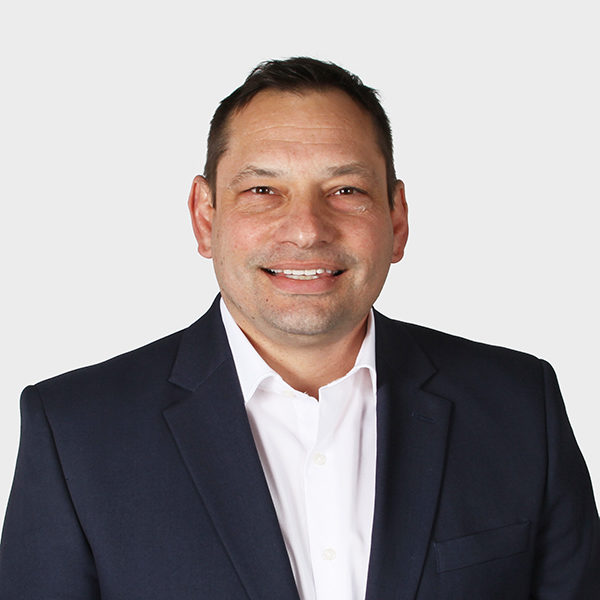 Eric Duckworth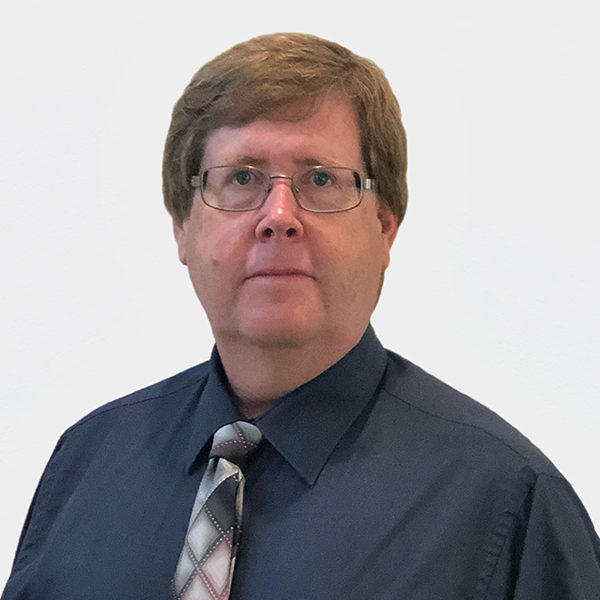 John Winner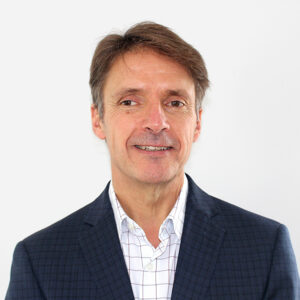 Robert Battye
Advisors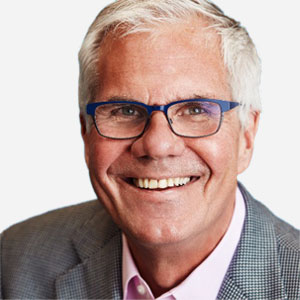 Doug Brent
Former CTO Emeritus at Trimble Inc.