SOLUTIONS
Health & Safety
Accurate data and instant notifications are essential for the safe operation of industrial assets. Anova provides visibility and programmable alerts, so issues can be remedied safely and efficiently.
Features & Benefits
Customizable reports and alert thresholds
Ability to monitor multiple operational parameters simultaneously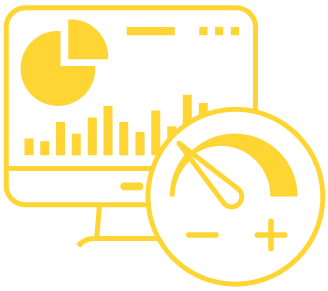 Performance logs for early warning of equipment failure
Abnormal parameter alerts
Whether assets are on rails, at sea, or stationary, parameters like temperature, fill, vibration, and pressure need to remain within set limits. Anova continuously monitors levels provides alerts of significant changes or out-of-range specs.
Customer & technician safety
The more techs know, the better prepared they can be. Arm your team with the data they need to safely manage assets.
Overflows & spills prevention
Failure of remote equipment such as pumps, generators, and compressors can lead to costly overflows and spills, or even a complete shutdown and loss of production. Prevent disruption with Anova's continuous monitoring and overfill warnings.