SOLUTIONS
Supply Chain Cost Reduction
Delivery optimization is essential to distributors' profitability. Anova remote monitoring increases efficiency - reducing costs without sacrificing service levels.
Features & Benefits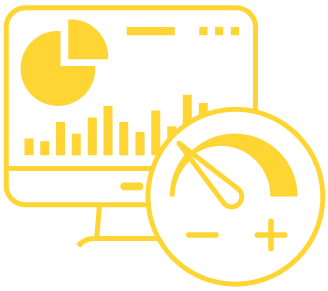 Customer inventory visibility to drive decision making
Route optimization tools to reduce labor and road miles
Forecasting and planning functionality to confidently lower average fill points
Lower labor costs
Distributors' largest controllable expenses are vehicle costs and labor. Reduce personnel fees by sending drivers and technicians to the right place at the right time, without wasteful trips.
Increased per-delivery profitability
Service customer tanks only when needed. Schedules based on data - not guesswork - mean fewer trips, bigger drop-offs, and better margins.
Better capacity utilization
By reducing the average level at which you service a customer's tank, you can significantly decrease the number of deliveries per year, making limited trucks and drivers as efficient as possible.
Route optimization
Anova's route planning tools help you send trucks on the shortest possible route to cut fuel costs and save time.
Reduced capital costs
Less time on the road means longer vehicle lifespans and cuts down repair and replacement of overused equipment.