SOLUTIONS
Customer Engagement
Service is how you stand out. Provide peace-of-mind and outstanding performance with Anova remote monitoring.
Features & Benefits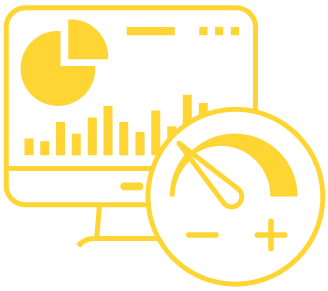 Accurate inventory levels across your customer network
User-defined thresholds to prompt sales outreach and reorder reminders
White-labeled app with your business' branding and marketing messages
Competitive differentiation
The world is digitizing. Show your customers that you're a technology-forward business that's ready for the future.
Branded mobile app
Present customers with a smartphone app to monitor their tank level, get notifications and marketing offers, and easily place reorders. Powered by Anova, but branded with your company's look and contact information.
Improved customer service
Eliminate the need for will-call customers to reach you. With Anova remote monitoring, you can proactively contact customers when inventory levels get low.
Customer confidence
Give customers confidence that you're actively monitoring their tank, not guessing or waiting for their call.