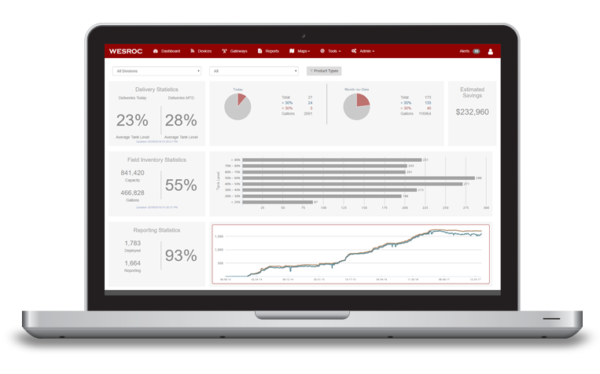 ---
Key Features
Set up and edit both new and existing monitoring equipment quickly and easily
See all monitored locations - colored by status - via map view
Review historical data for trends and insight
Configure alarms thresholds, including alerts sent instantly via text or email to the people of your choice
Interactive mapping tool
See location and status details of devices via map view, with ability to zoom, change from road to bird's eye mode, and explore surrounding areas. Just click on the pin to view and edit details about the location and monitoring device.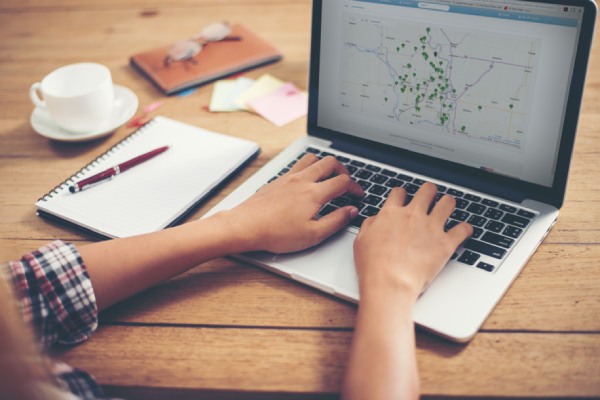 Easy remote device management
Managing and editing your monitoring devices is simple: set up and edit location, tank capacity, and fuel type. Then add additional information such as branch, routes, drivers, account info, and GPS coordinates.