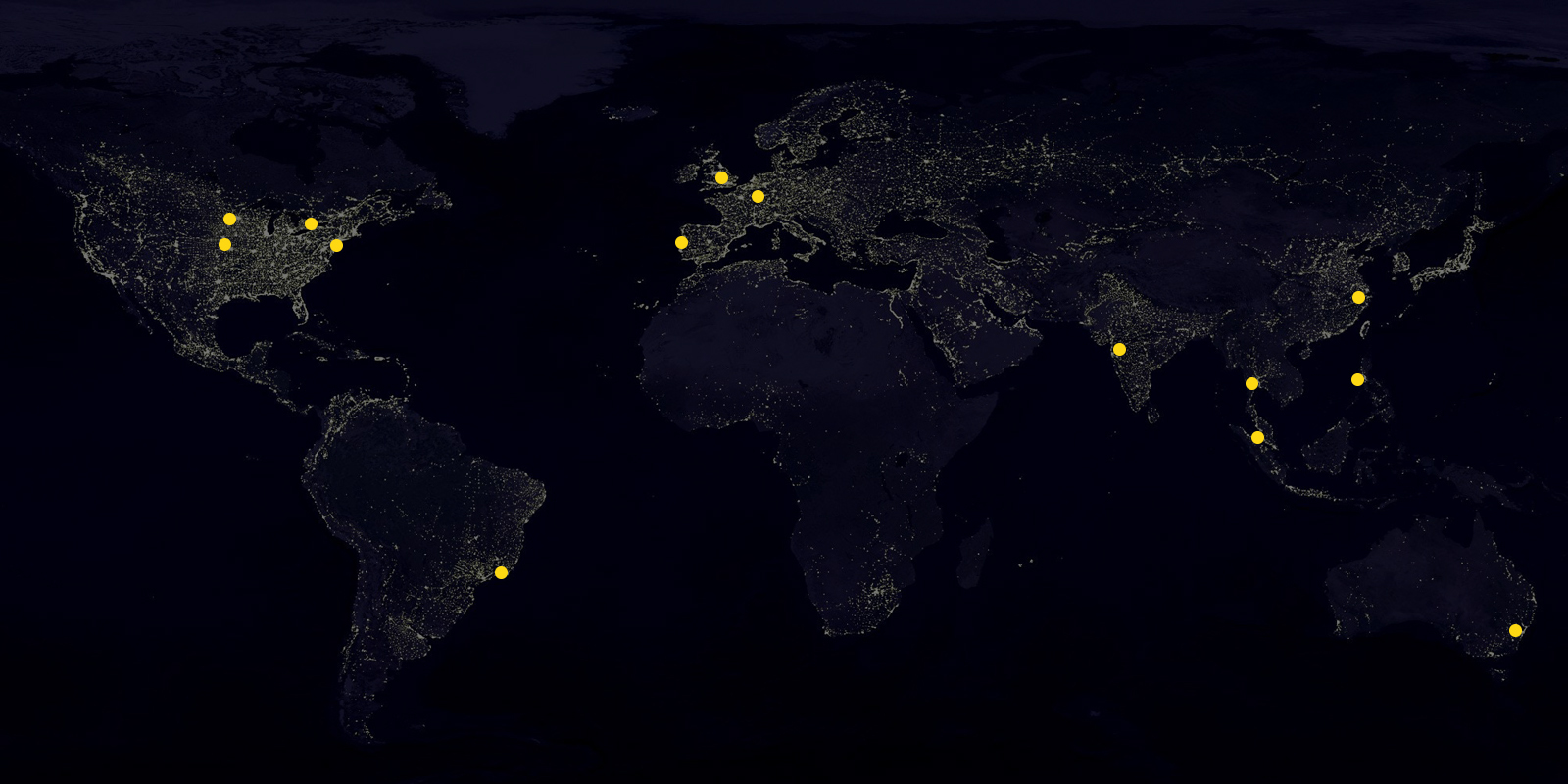 CONNECTING THE INDUSTRIAL WORLD
- FOR BETTER.
Robust, reliable, cost-effective solutions to remotely monitor and manage industrial assets.
Solutions

REALIZE TANK MONITORING BENEFITS FASTER
with Anova Installation Services
LEARN MORE

HARDWARE-AS-A-SERVICE
For Propane, Chemicals, Oils, Lubricants and Fuels.
Easy. Reliable. Worth It.
Learn More

ANOVA UNIVERSAL TANK MONITOR™
The Anova Universal Tank Monitor™, also known as Anova UTM™, is easy and affordable, monitors multiple tanks concurrently, and meets new demands for universal remote tank monitoring.
LEARN ABOUT ANOVA UTM

Anova Industrial Gateway™
Advanced Industrial Assets and Systems Monitoring.
LEARN MORE

ANOVA TRANSCEND™
Manage all of your industrial gases assets in one place.
- Beautiful visualizations.
- Instant insight.
- Dashboards, your way.
LEARN MORE

HARDWARE-AS-A-SERVICE
For Industrial Gases.
Easy. Reliable. Worth It.
Learn More
2,000+
Customers worldwide
800,000+
Monitored assets
What is Anova remote monitoring?
Gone are the days of manual inventory checks and usage guesstimates. Anova wirelessly delivers critical data – such as inventory level, pressure, and temperature – via connected industrial sensors and our cloud data platform. Customers are now constantly in touch with their remote assets and can view reports, generate forecasts, set alerts, and plan distribution routes - all online, 24/7, no matter where equipment is located.
Monitoring Solutions
Anova is proud to provide market-leading Industrial IoT tools that enable improvements in efficiency, safety, service, and profitability around the globe.
For Every Industry
Whatever business you're in, Anova remote monitoring solutions can help. The trust we've built delivering meaningful ROI has made Anova the singular choice for tank monitoring and data solutions for customers.
The Anova Difference
Top-of-the-line sensors
Leading brands like Endress+Hauser, WIKA, and Rochester
Multiple Communication Technologies
2G, 3G, LTE cellular, satellite, NB-IoT, LoRa
Global Tech Support
Service in different languages ​​and local time zones.
Deployment Strategy
Customer analysis to prioritize installation location and maximize ROI.
Post-Sale Assistance
Training and marketing support for all remote monitoring assets.
Customer Focus
Commitment, care, and customization.
We installed monitors on cylinder fuel stations and reduced our deliveries by 50% to those tanks. Before we were making trips once a week to check and top them off. Now we go about every other week.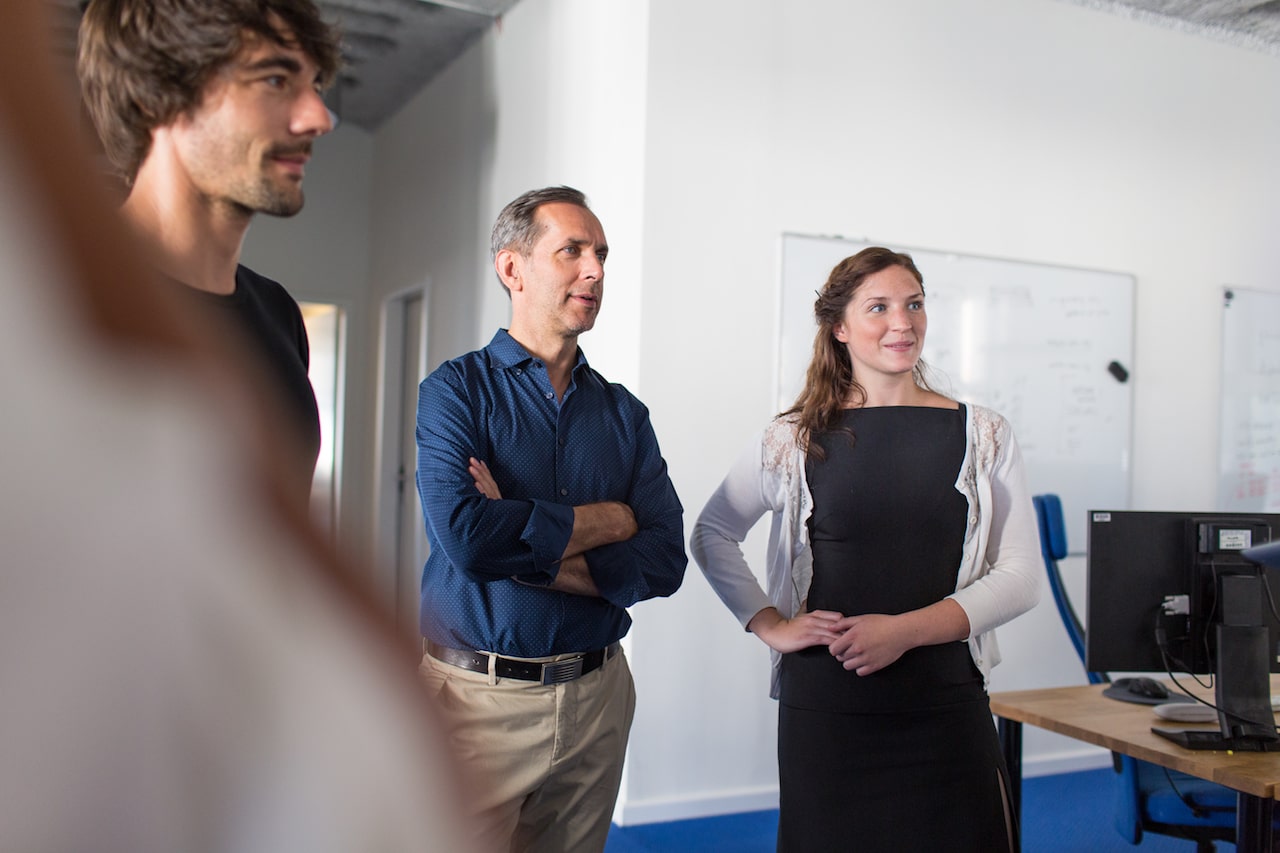 Careers at Anova
We're growing and always looking for talented candidates! Help build a business that's changing the industrial world.