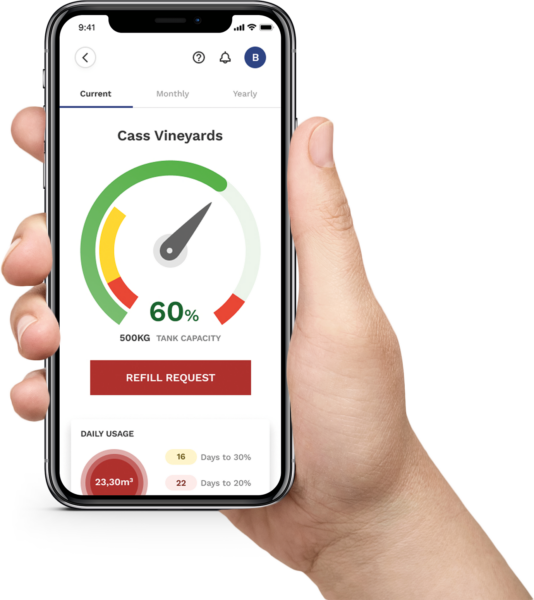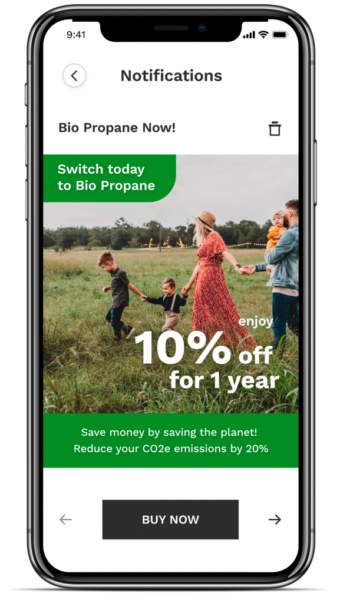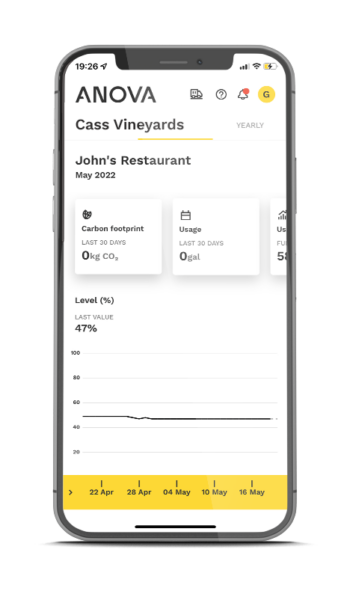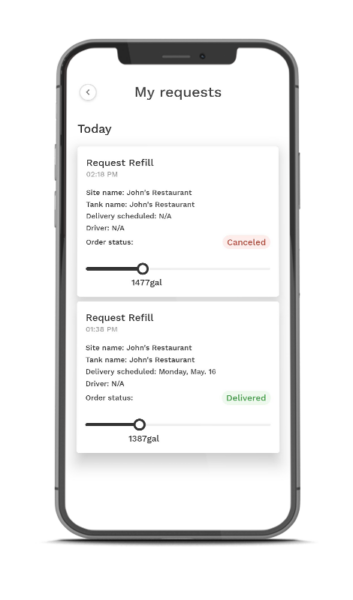 ---
Key Features
Build Customer Loyalty: Build stronger relationships with customers with on-demand access to key information. Ensure customers receive targeted marketing relevant to their segment.
Branded Digital Engagement: Get your brand out there, across tank information, alerts and targeted marketing.
Offer a New Level of Experience: Give your customers an amazing experience. Let them view the status of their pending orders. *With supported ERP solutions
Marketer Capabilities: Manage consumer access, build target audiences, set up event-based messaging, and execute campaigns.
Easy Options to Create Beautiful, High-Impact Campaigns: Build campaign and messaging programs using rich content, such as graphics, PDF, HTML and texts. Create and manage campaigns with our easy to use interface.